Caribou Community School With the number of recent positive COVID cases related to Caribou Community School and the absences of essential staff members, Caribou Community School will be in a RED Model effective Tuesday, February 1, 2022 through Friday, February 4, 2022. School administration's top priority is keeping our school open, but the school must have enough staff members to safely operate from day to day.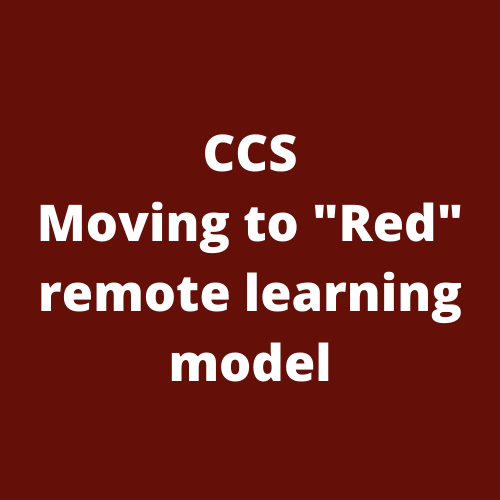 On Thursday, January 27th, Mr. Doak presented Mr. Kevin Bowman with the final payment for his company's role in the construction of the Caribou Community School. Eastern Aroostook RSU39 is thankful to Bowman Constructors for their work and dedication to see that our vision for the Caribou Community School was met. #VIKINGPRIDE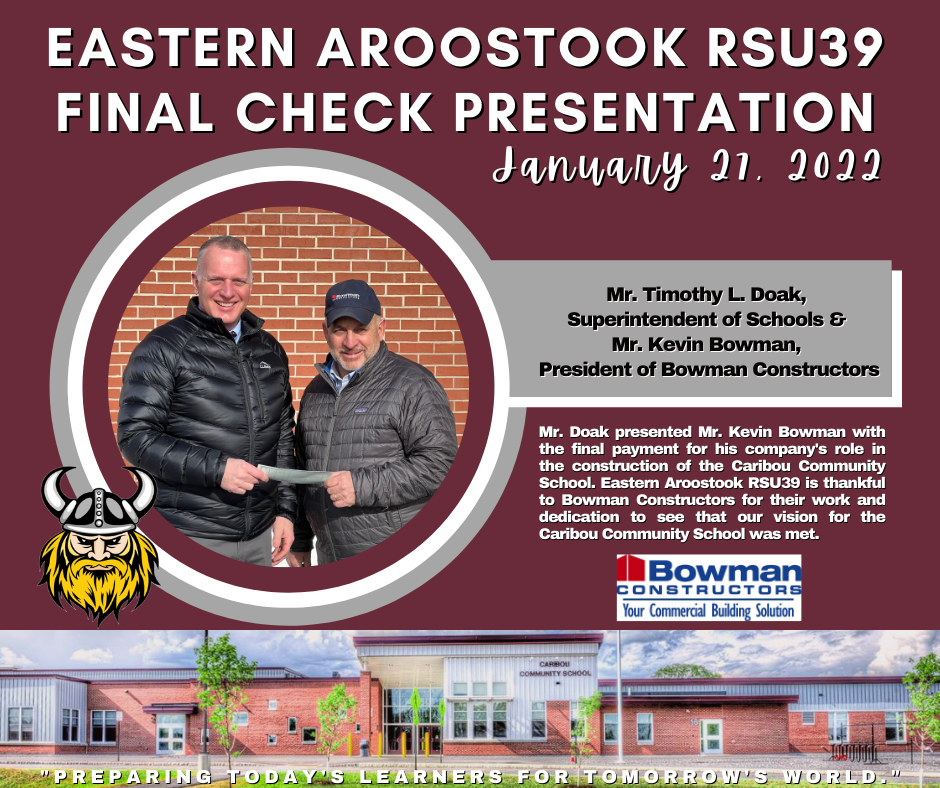 Eastern Aroostook Adult and Community Education is excited to offer the Breakthrough Youth Program serving ages 14-24. This program is a 12 week program and will begin on Thursday, February 10th from 5-7 pm. To register you call 207-764-3721 or by sending an email to
prevention@acap-me.org
.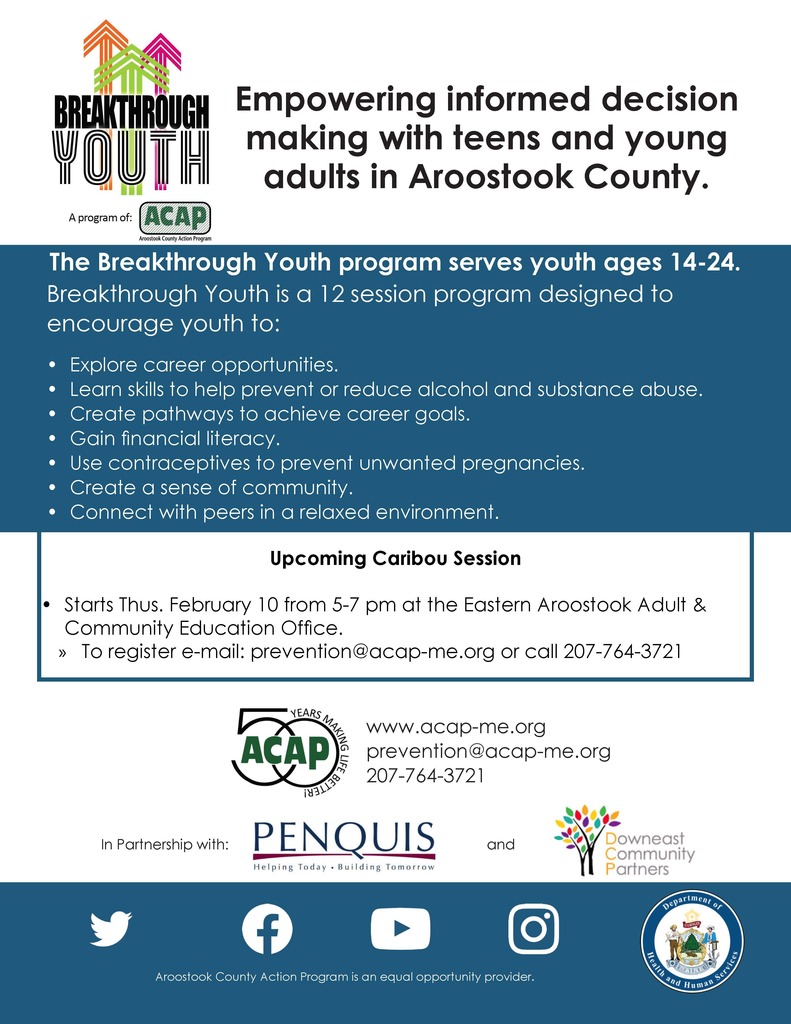 With the number of recent positive COVID cases related to Caribou High School and the absences of essential staff members, Caribou High School, Caribou Tech Center, and Caribou Adult and Alternative Education will be in a RED Model effective Tuesday, January 18, 2022, through Friday, January 21, 2022. School administration's top priority is keeping our school open, but the school must have enough staff to safely operate from day to day. An email has been sent to parents and guardians with additional information.

No School Monday, January 17th in observation of Dr. Martin Luther King Jr. Day.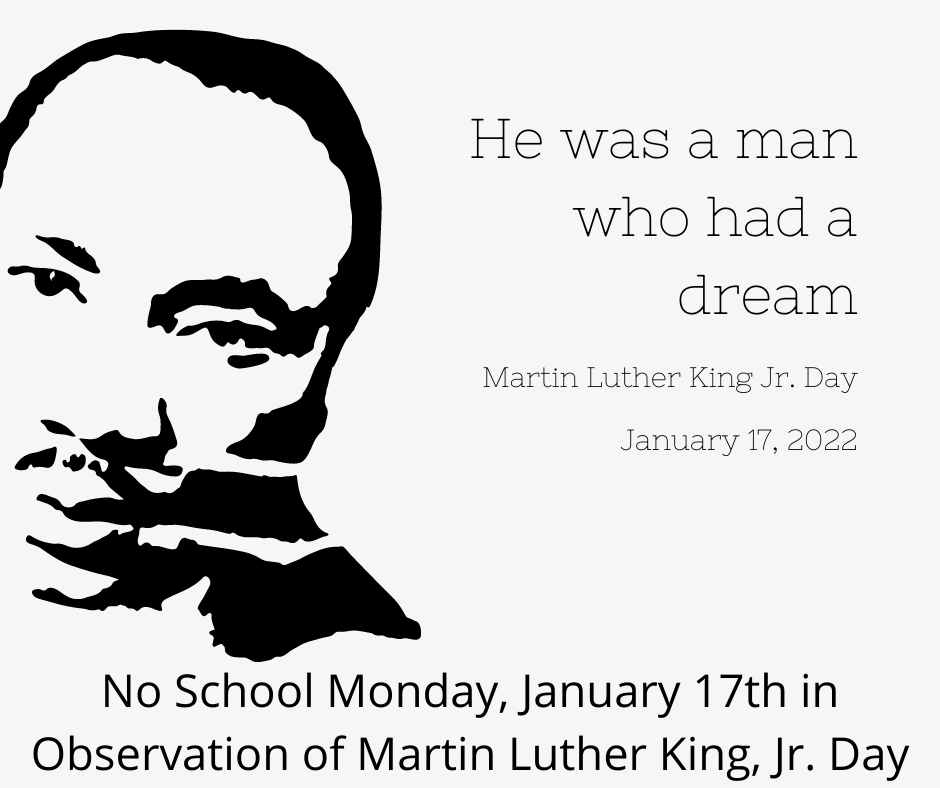 Viking Nation is excited to announce that you can now purchase Custom Caribou Viking gear all year round. Click on the following link to create your Viking Pride attire earning 25% off orders during our Grand Opening Sale by entering SPIRIT21 at checkout. Shop your favorite brands, gifts and accessories! This promotion will end February 13th, so do not delay and get your Custom Viking Gear today!
http://sideline.bsnsports.com/schools/maine/caribou/caribou-high-school

The month of January provides a unique opportunity to acknowledge a special group of volunteer elected officials in education. It is School Board Recognition Month, and it offers communities across Maine a way to acknowledge the continuing efforts of school board members in providing leadership and guidance to local school districts. These individuals dedicate countless hours of hard work to improving education for Maine children. School board members take that responsibility and public trust very seriously, dedicating an enormous number of hours to their work both in and outside of board meetings. Attending school functions, preparing for board meetings, reading financial reports, agendas and proposals, and making a host of difficult and challenging decisions are just a few of the regular activities board members participate in through their service. Today, more than ever, school board leaders are faced with the overwhelming charge of providing a quality education at a time when financial constraints weigh heavily on the health of school district budgets. In an era of unprecedented choice in education, school boards are also tasked with charting a course that provides long-term, sustainable success for current and future students in all of Maine's public schools. Board members come from all walks of life with diverse experiences and backgrounds, but working together, they make decisions in the best interests of Maine's children. Eastern Aroostook RSU39 is honored with the most outstanding School Board Members. Thank you for all you do!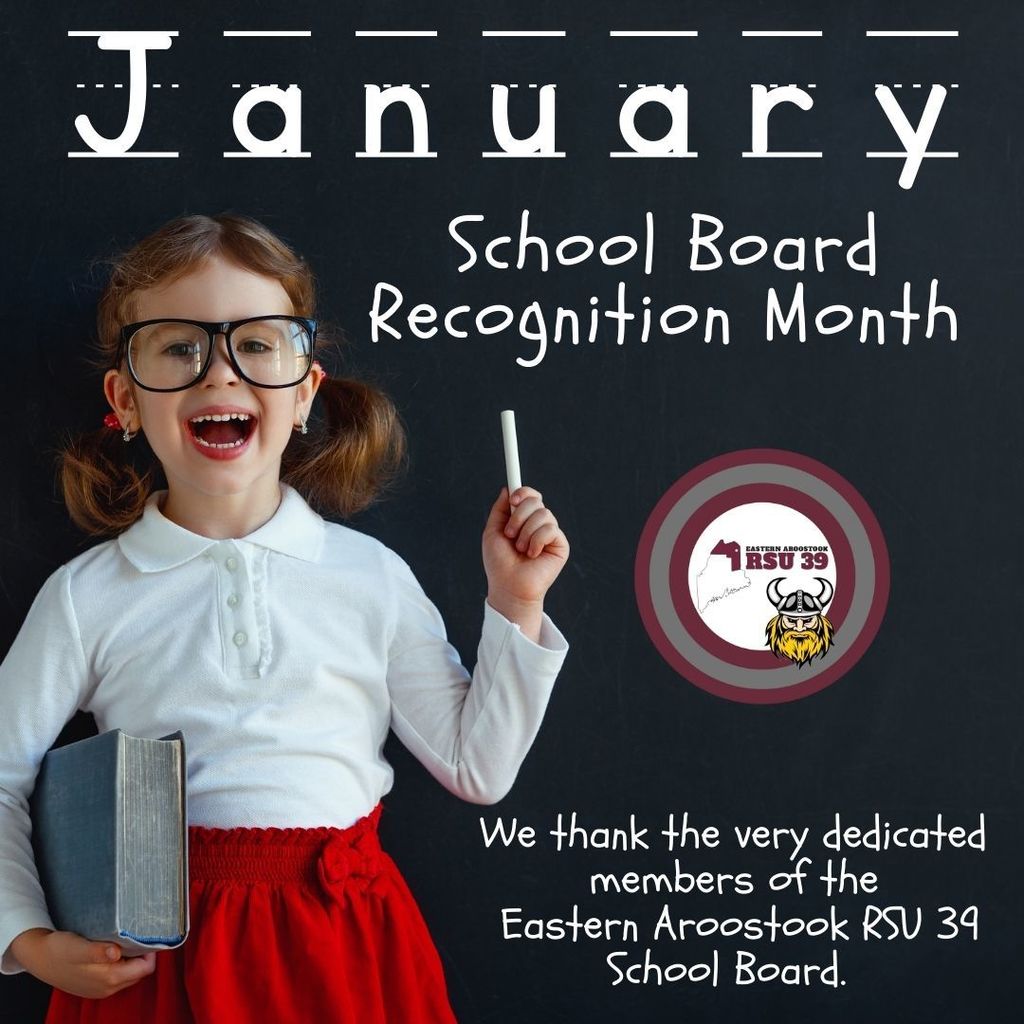 Please see RSU39 Back to School Letter.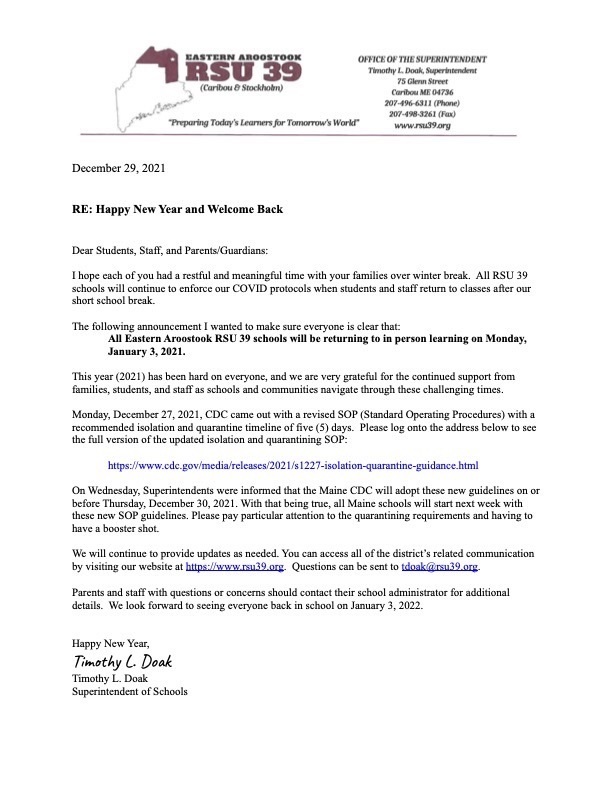 Happy Holidays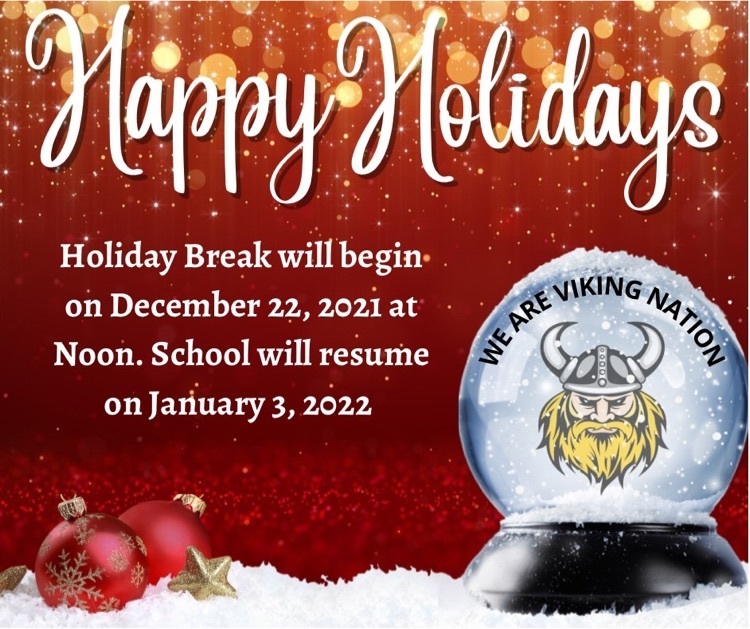 This summer, Jonna Bouré attended a week-long trip around Acadian French sites in Maine with a dozen other French teachers. This experience motivated her to invite Noah Ouellette, a representative from the French consulate in Boston, to visit CHS and tour the region. Her AP students just completed a video short film about the Acadian experience and the French honor society students will be teaching French at CCS in January during Power Hour as part of their community service. Jonna's dedication to telling the story of Northern Maine Acadians caught the interest of the DOE who chose to interview her for the DOE Newsroom publication earlier this month.
https://mainedoenews.net/2021/12/03/celebrating-maine-heritage-through-a-love-of-language-meet-jonna-boure/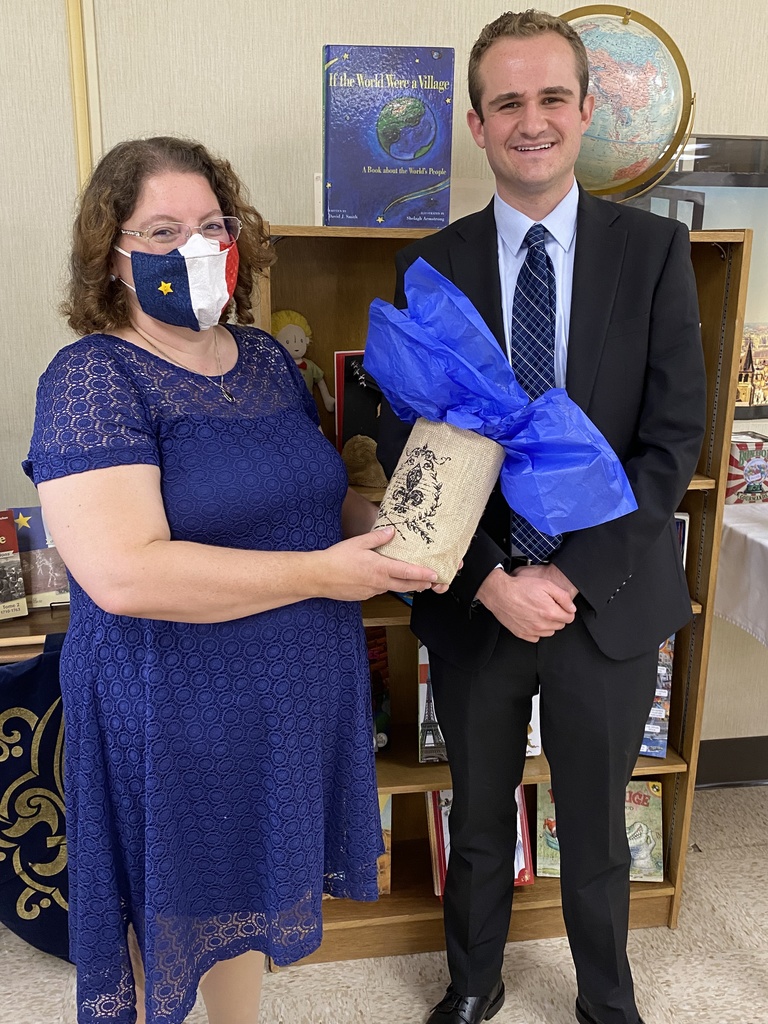 Bill of Rights Day-December 15, 2021. The Bill of Rights Day is observed on December 15th in the United States. It's an important day to celebrate America's Constitution and the framework of society that ascribes rights and freedoms to society. Bill of Rights Day commemorates the ratification of the first 10 amendments to the U.S. Constitution. The Bill was introduced by James Madison, who later became the fourth President of the United States. Now, The Bill of Rights is displayed in The Rotunda of the National Archives Building in Washington, D.C.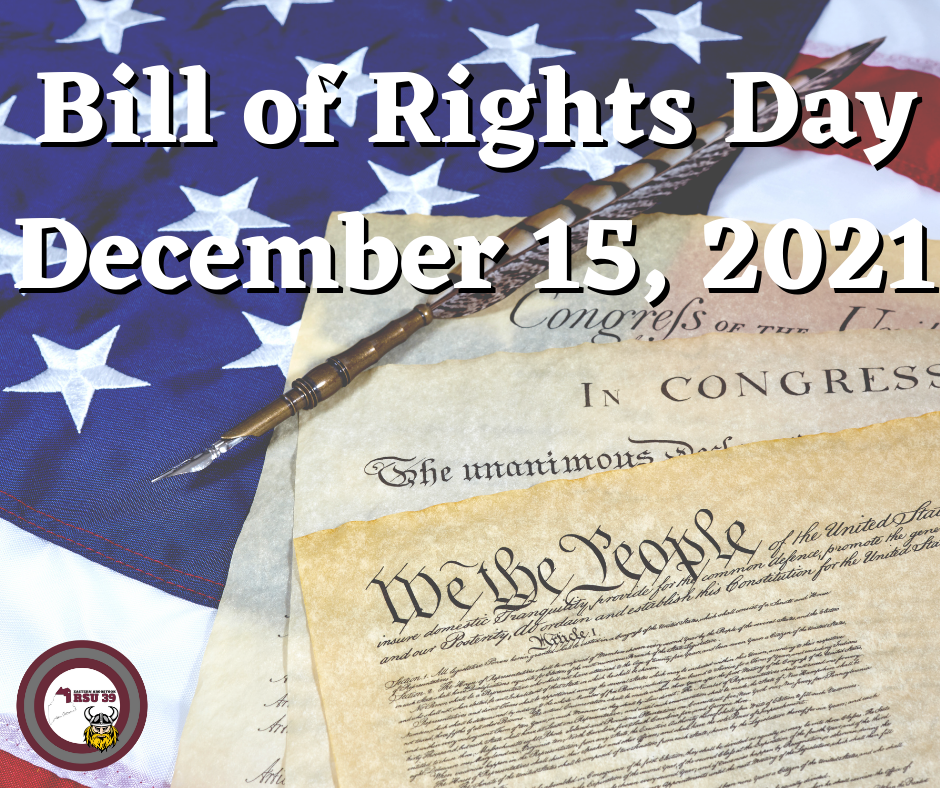 International Human Rights Day! Human Rights Day is observed every year on the 10th of December — the day the United Nations General Assembly adopted, in 1948, the Universal Declaration of Human Rights (UDHR). The UDHR is a milestone document, which proclaims the inalienable rights that everyone is entitled to as a human being - regardless of race, color, religion, sex, language, political or other opinion, national or social origin, property, birth or other status. Available in more than 500 languages, it is the most translated document in the world.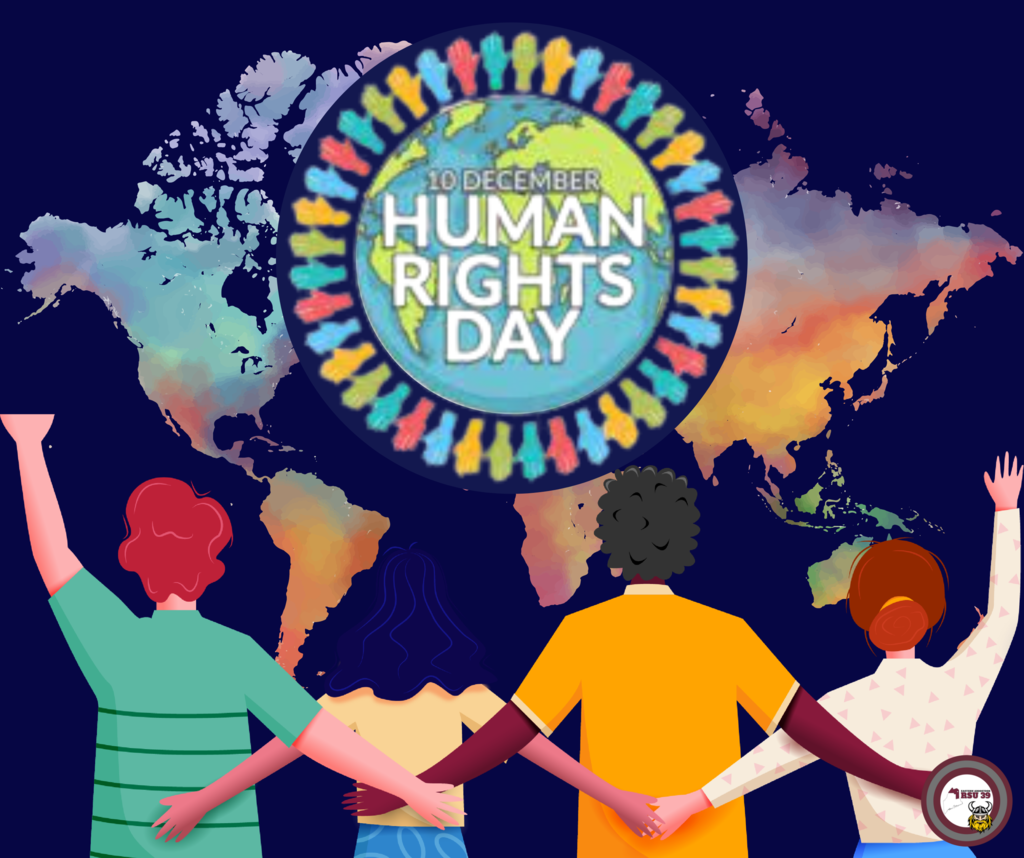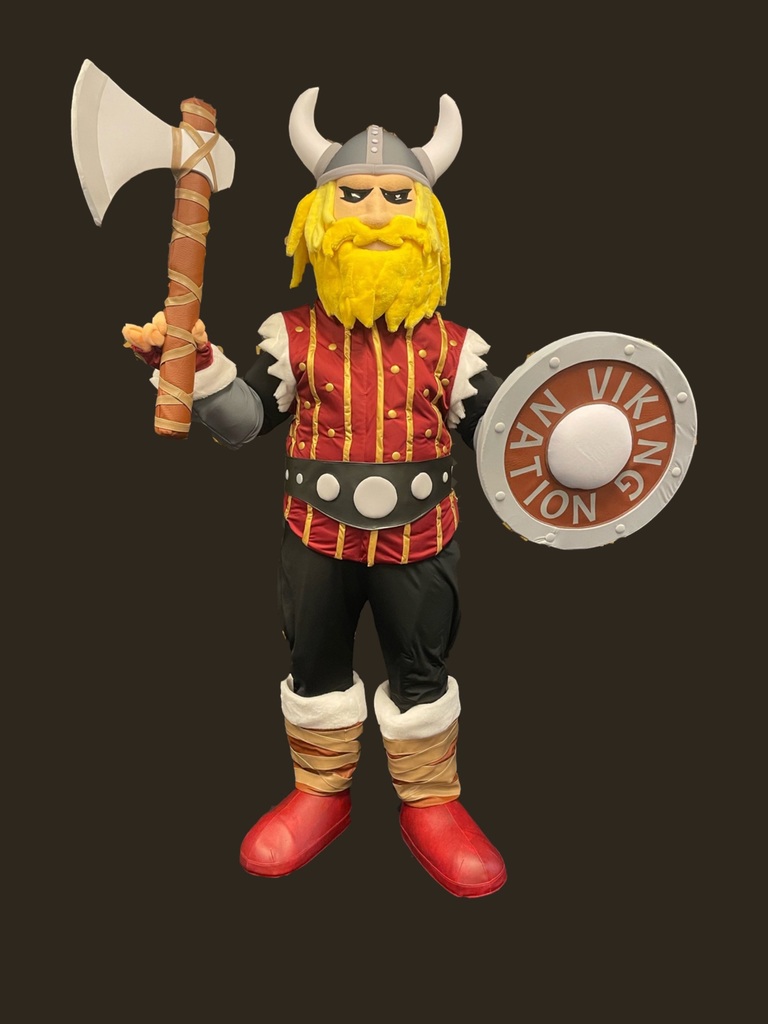 We're Celebrating Computer Science Education Week and our Computer Science Educator, Lisa Anderson! During this pandemic, we have seen first-hand the growing importance of technology and computer science. Computer Science is a growing profession with opportunities for high-paying jobs. Learning computer science opens up a world of opportunities! Learning coding skills helps improve communication, creativity, math, writing, and confidence. Students, please look for an email with links to apps created by this year's CHS Computer Science students!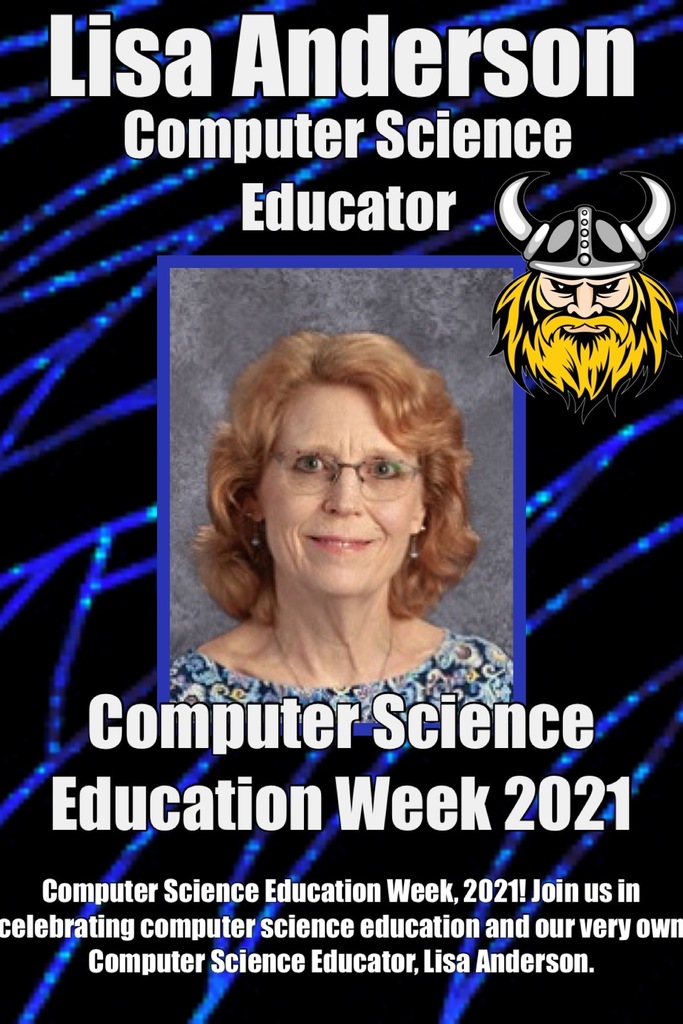 Pearl Harbor Remembrance Day! Lest We Forget! Each year on December 7th, Pearl Harbor Survivors, veterans, and visitors from all over the world come together to honor and remember the 2,403 service members and civilians who were killed during the Japanese attack on Pearl Harbor on December 7, 1941. A further 1,178 people were injured in the attack, which permanently sank two U.S. Navy battleships (the USS Arizona and the USS Utah) and destroyed 188 aircraft. Today we honor all of the brave men and women of Pearl Harbor.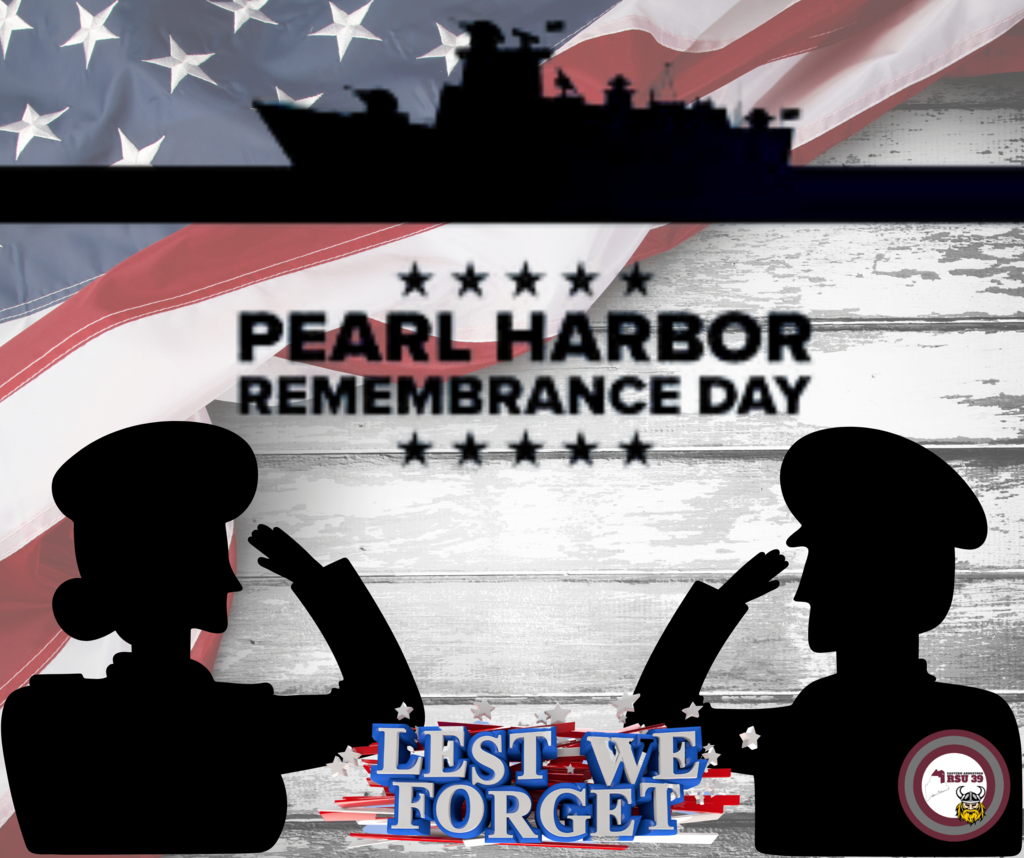 Maine Educational Talent Search Virtual Career Exploration Series You are invited to join students from around the state of Maine in a series of career exploration sessions via Zoom. You can expect to see Representatives from various College Admissions Offices and Professionals in several careers. Please see below for details: When? Thursdays at 4:00 p.m. The first session will take place on Thursday, December 9th! Where? Zoom
https://maine.zoom.us/j/87134074814
Who? Anyone interested! You do not need to be a METS student to participate. If you are interested in applying, you can do so here:
https://mets.maine.edu/application/
What? The first session will feature speaker Suzanne Graves Hall, an Advisor from the Maine Educational Opportunity Center (MEOC). Suzanne serves northern Penobscot County and supports students in their educational journey, including financial aid, troubleshooting problems and concerns relating to school and referring students to community resources. She will introduce Career Interest Assessments, a website that can be used to learn more about an industry, and the importance of volunteer opportunities and organizational memberships. Amy Hannah, METS Advisor at Lake Region Schools, will then lead students in an Interest Assessment, which is a great starting point in the career exploration process. Starting in January, students can hear directly from professionals in various careers and Admissions Officers from College campuses to hear about careers and degree programs. This is a great opportunity to learn more about careers, degree programs, and ask questions to those in the field. These sessions will continue on Thursdays through May. Questions? Please reach out to your Talent Search Advisor! Caribou:
velma.murphy@maine.edu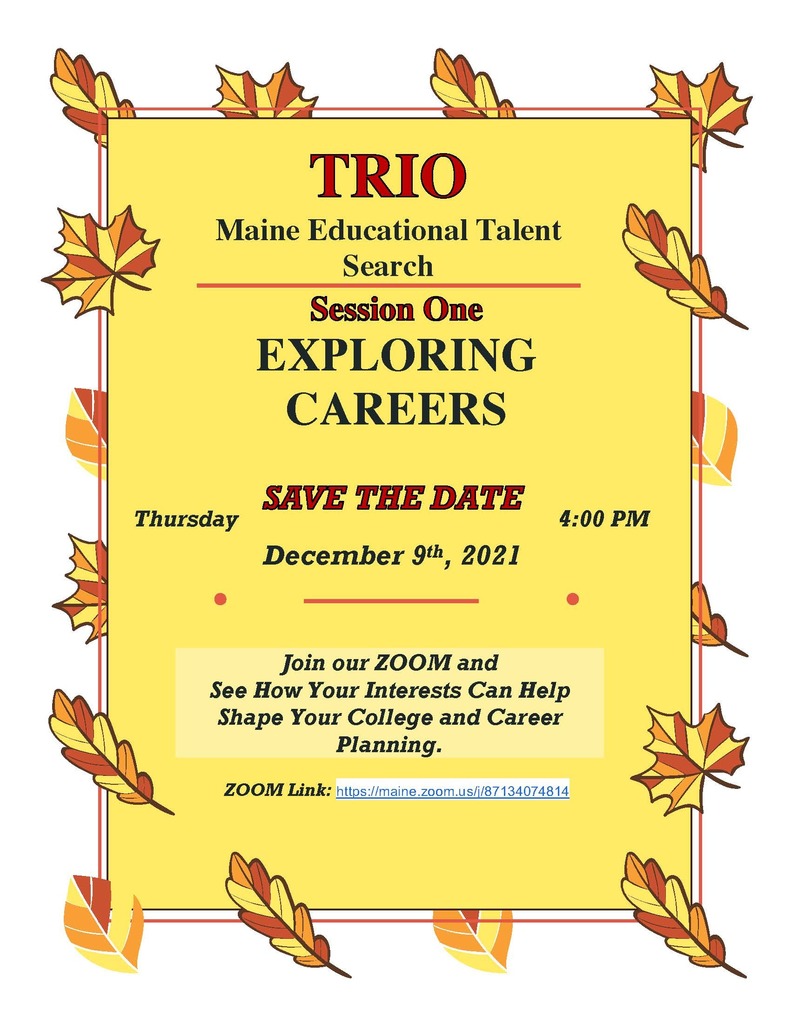 National Special Education Day is celebrated every year on December 2. This day commemorates the anniversary of our nation's first federal special education law, the Individuals with Disabilities Act, signed by President Ford on December 2, 1975. The Individuals with Disabilities Education Act made public education available to all eligible children with disabilities across the nation and ensured special education and related services were provided for those children. This law was a critical and necessary step on the path to making education and resources equitable for all children – a goal we are still working toward today. This day honors the milestones that have been achieved for special education so far and reminds us of the continued progress to come.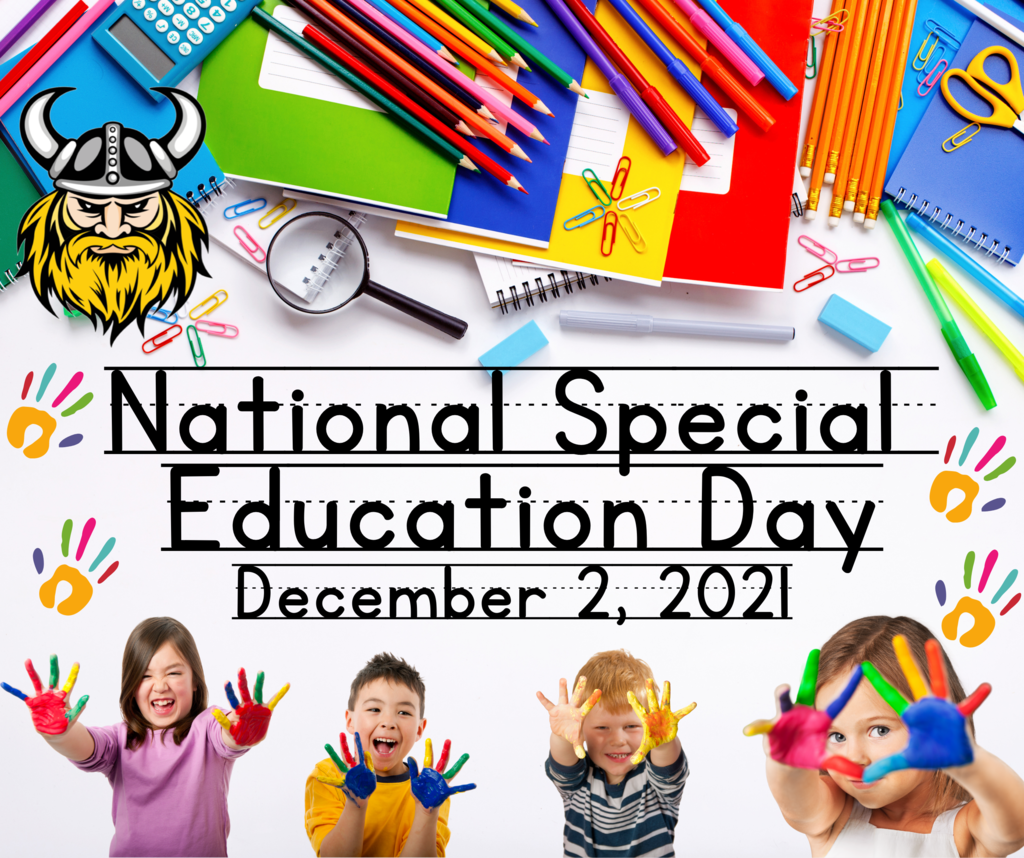 Wishing our Viking Family a happy and safe Thanksgiving break.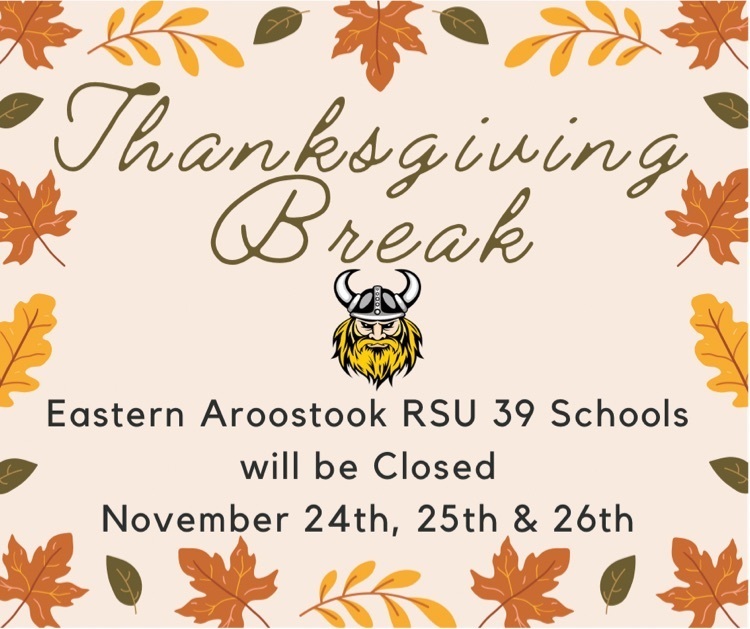 Piano For Sale. Must be purchased and picked up no later than November 30th. Please contact Wayne at
wstpierre@rsu39.org
for more information.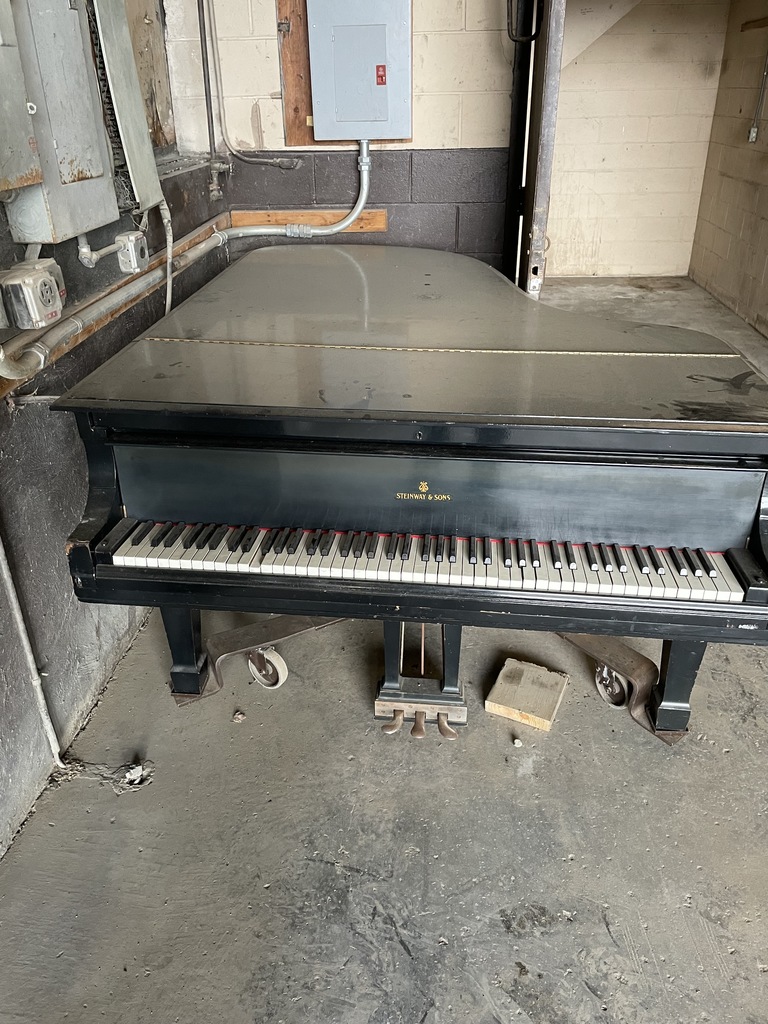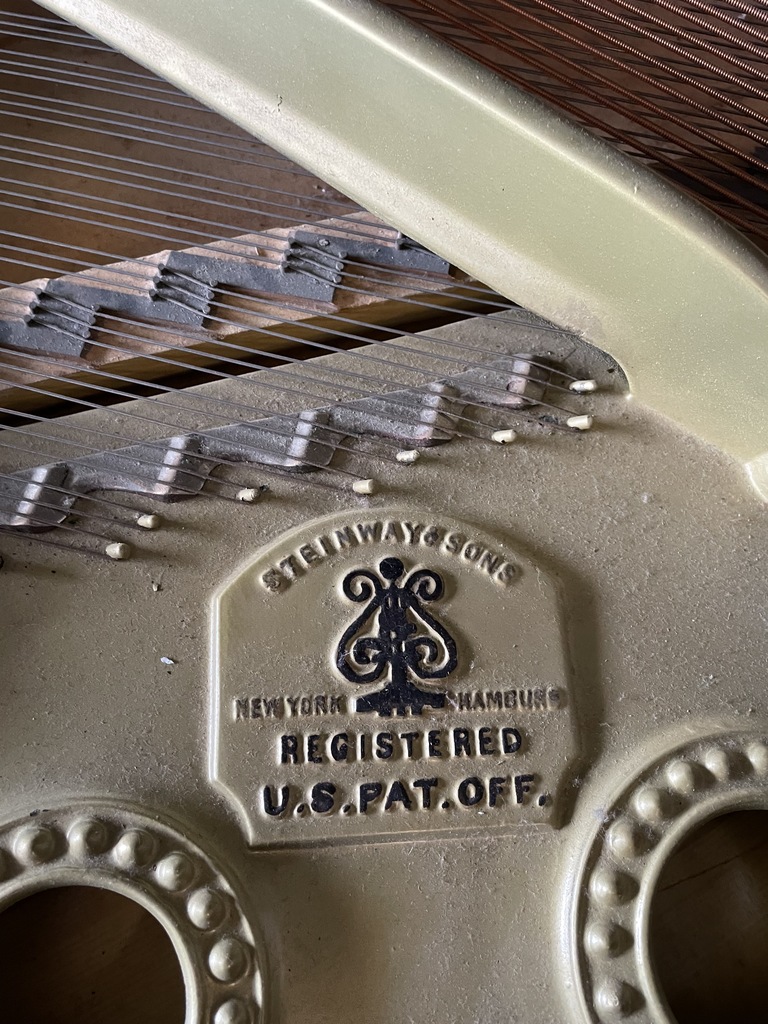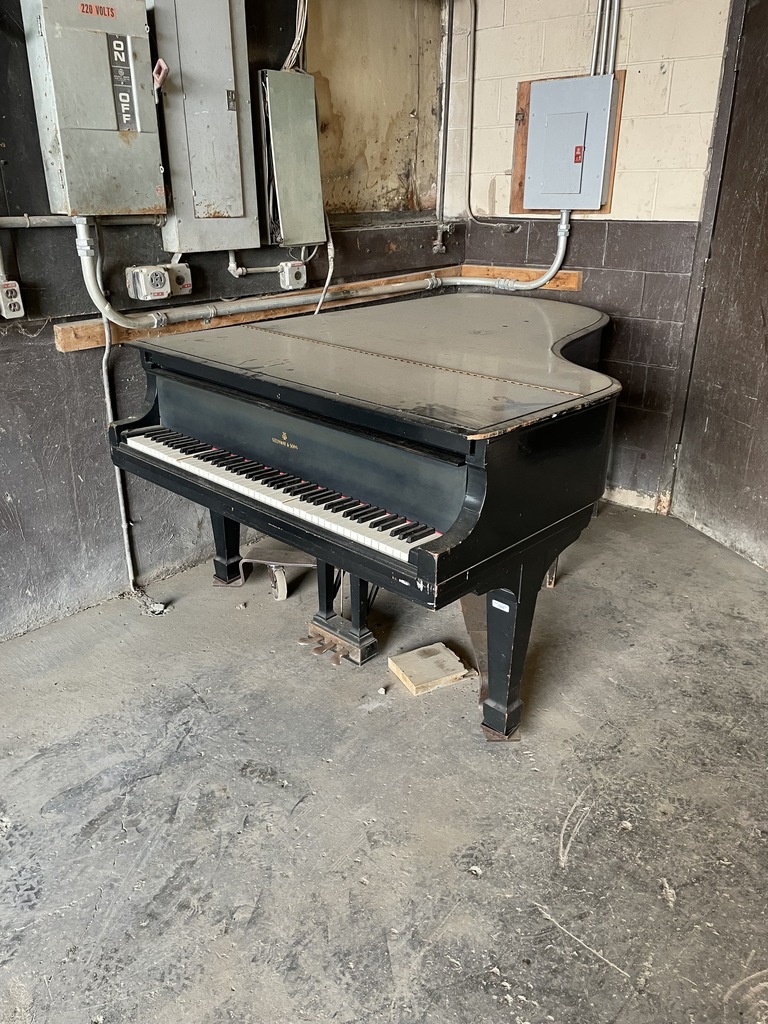 Friday, November 19: Substitute Educators Day. These professional educators provide a critical link in the education of public schoolchildren by serving as a bridge to provide continued quality education to children in the temporary absence of regular classroom educators. RSU39 Thanks you!