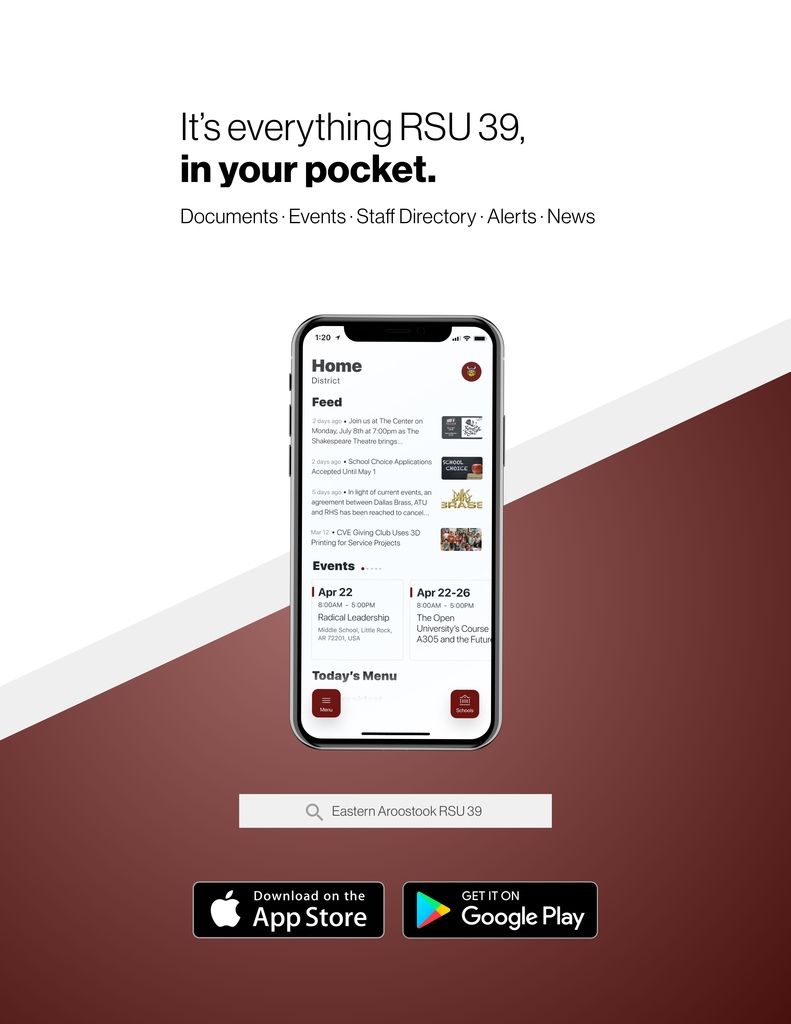 This message is from RSU 39, Caribou High School and Caribou Technology Center will be providing ALL instructional programming remotely RED through Friday, September 3, 2021.

Effective on Monday, August 30, 2021, masks will be required for all students, staff, and visitors while indoors at all RSU 39 schools.

Caribou High School will be providing ALL instructional programming remotely RED model until Tuesday, August 31, 2021.

Tomorrow, Saturday FREE VIKING RUN CAR WASH Location – Caribou Fire Station Time – 9:00 – 2:00 Donations Gladly Accepted Organized by the Caribou Cross Team

Parents of our RETURNING students- the portal for returning student registration is now open. Please visit rsu39.org and click on the button for RETURNING STUDENT Snapcodes were emailed out so check your email before starting. It is important that this information be updated prior to the start of school.

You are cordially invited to attend the Ribbon Cutting Ceremony and Open House on Thursday, July 29, 2021 from 3:00-6:00pm at Caribou Community School.

Summer School starts July 6th Monday through Thursday 8:00-12:00

Have a wonderful summer.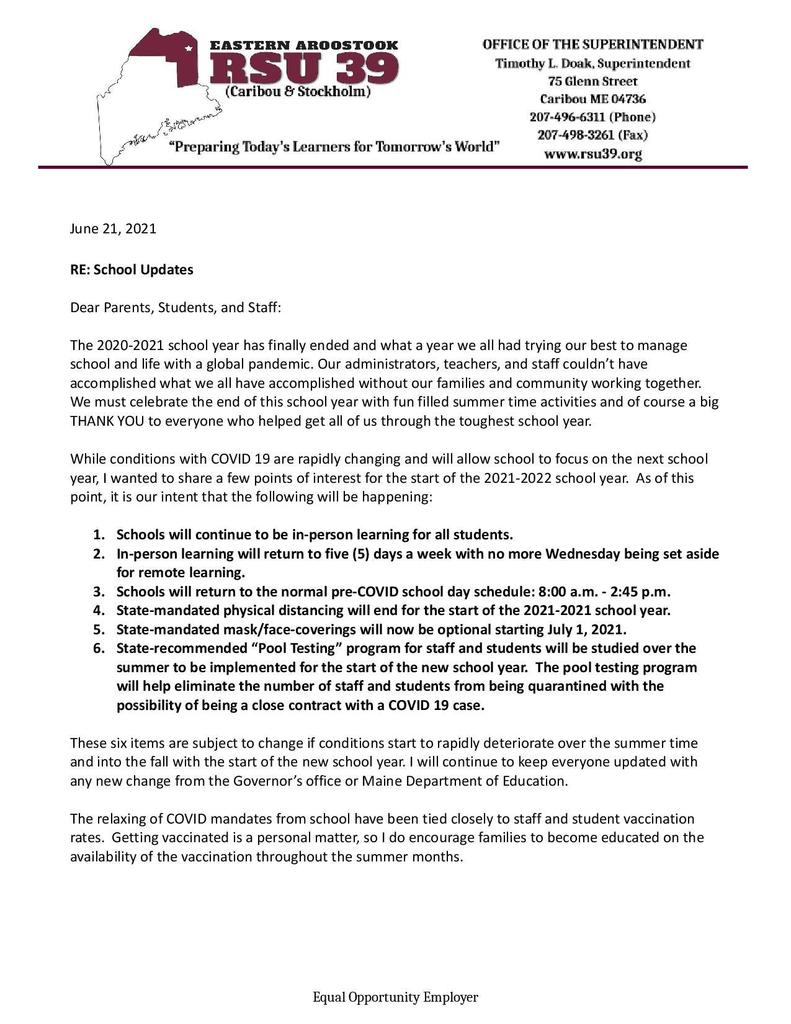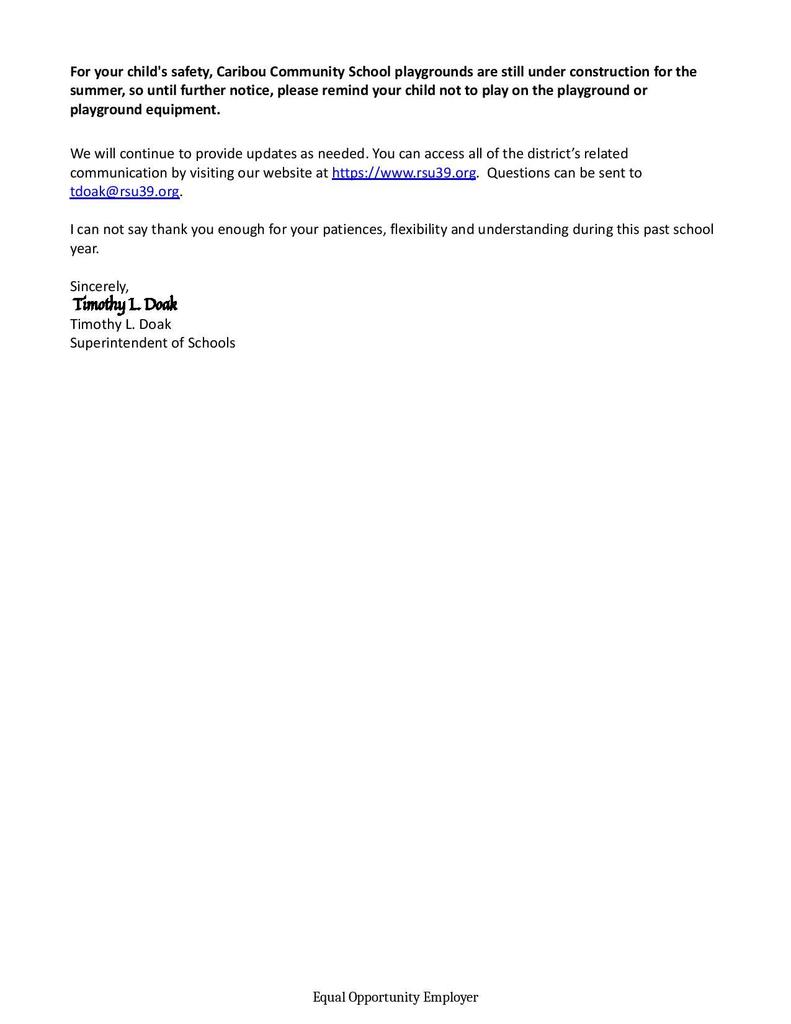 RSU 39 will be offering free meals, Monday through Thursday, from July 6th to July 29ths to all children under the age of 18. Meals can be picked up at Caribou Community School.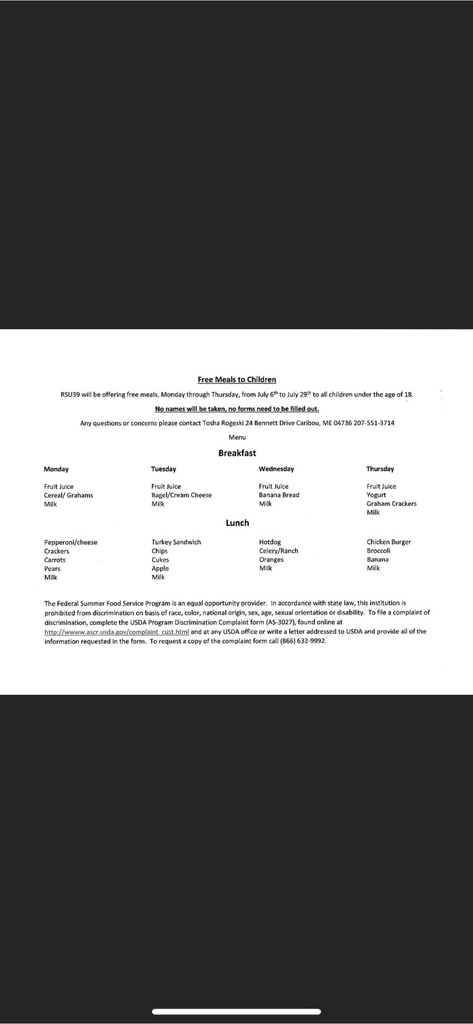 Have a wonderful and safe summer. See you in the fall.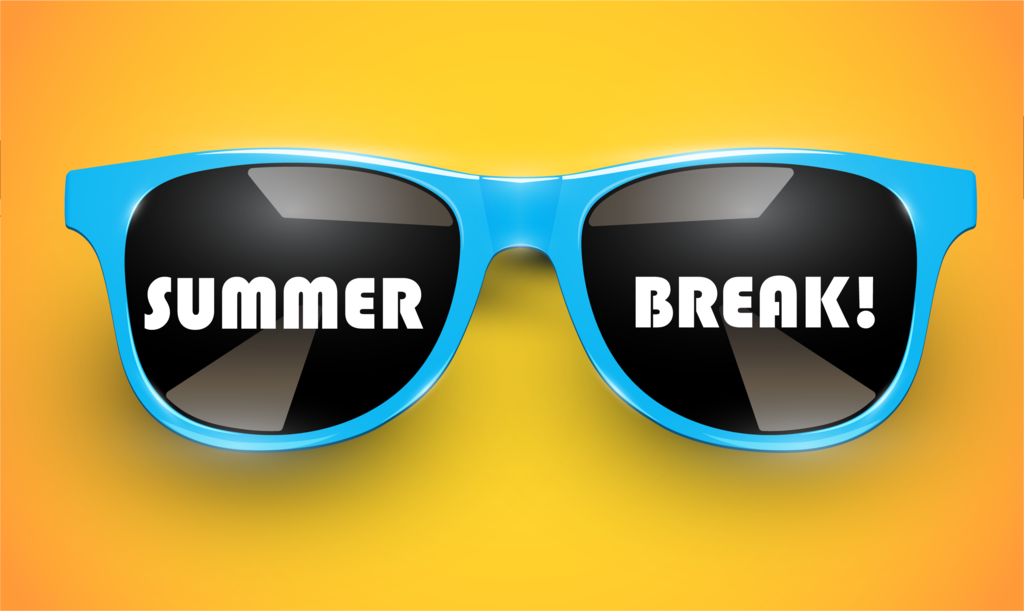 Please remember to Vote today at the Caribou Rec Center.
Make it a great Wednesday!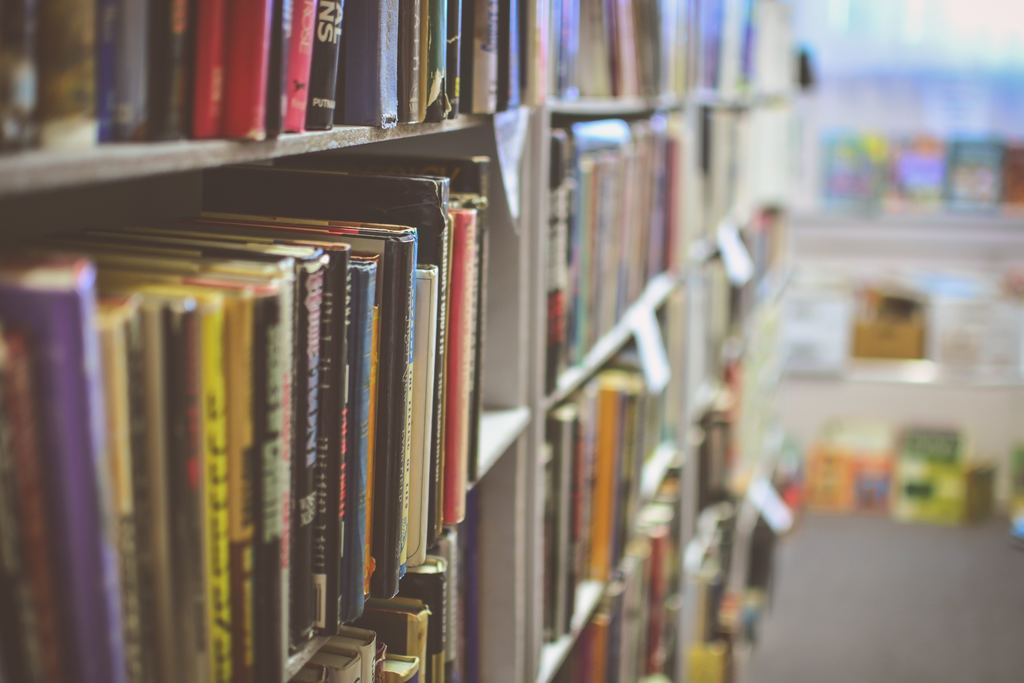 ALL schools are currently (as of 4-5-21) running under the "GREEN" model with family choice of participation in Yellow or Red.