The Caribou Music Department Chorus Concert-June 8th at 6:00 p.m. in the Caribou Performing Arts Center.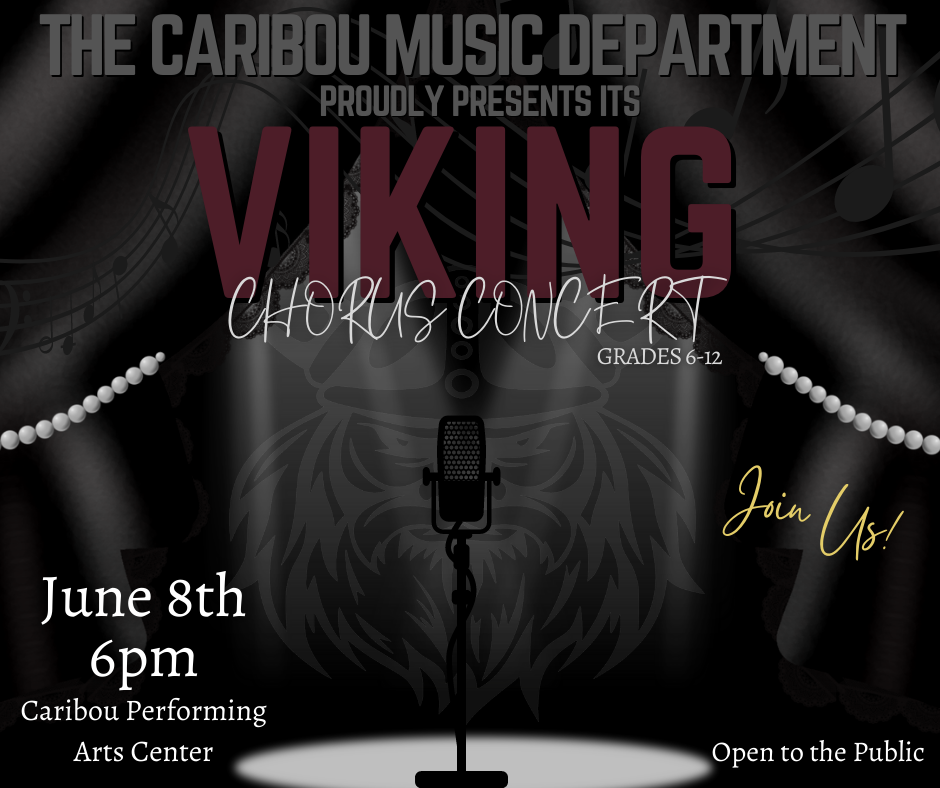 Please see the following letter from the Superintendent of Schools regarding​ the School Resource: Officer
https://5il.co/1bbwg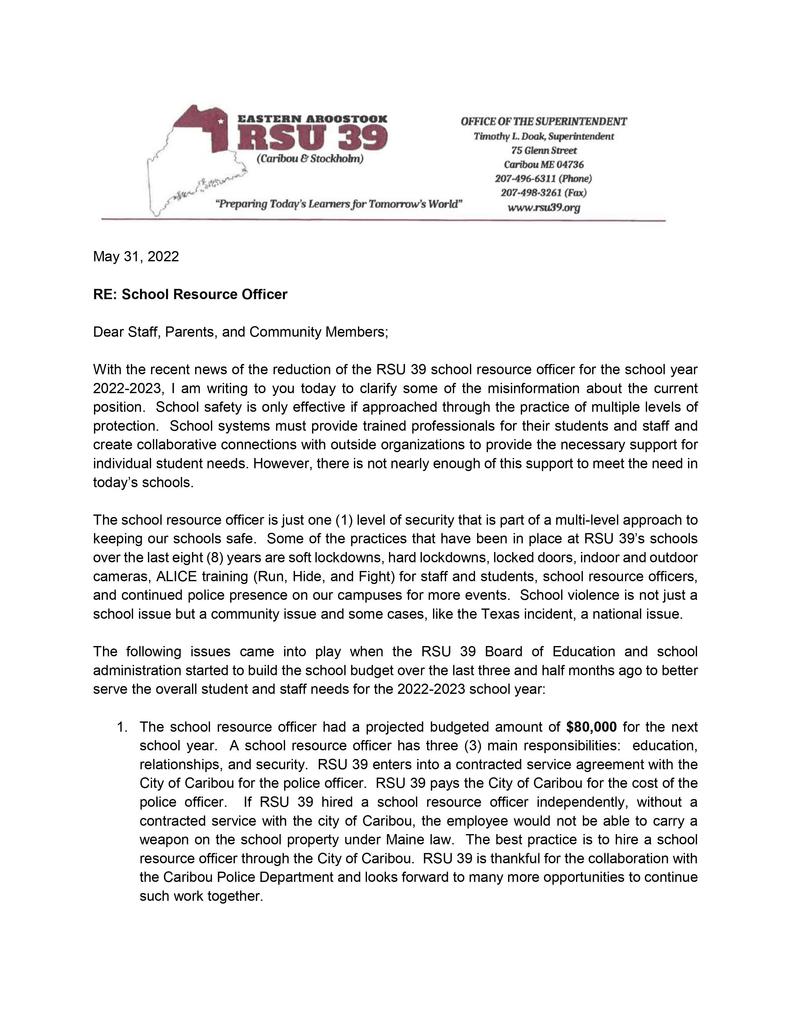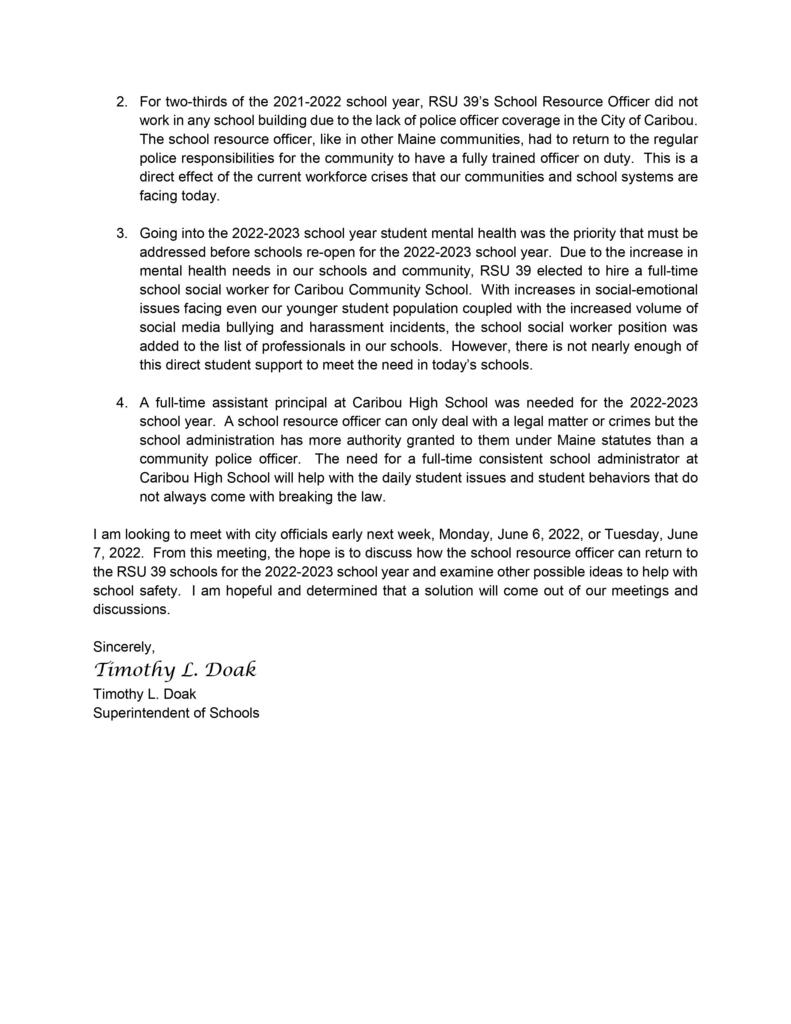 ​Please see the following letter from the Superintendent of Schools regarding​ the School Resource Officer
https://5il.co/1bbwg



This is a reminder that Friday, May 20th, RSU 39 will be releasing early for a teacher inservice day.

ATTENTION! RSU 39 has received Covid 19 tests for student use at home. Each student can receive a total of 3 boxes with 2 tests in each box, for a total of 6 tests. Tests will be distributed on Friday, May 20th at Caribou High School from 12:30 PM to 3:00 PM for all students in the RSU. This will be a drive through pick up. Staff will be outside the main entrance of CHS.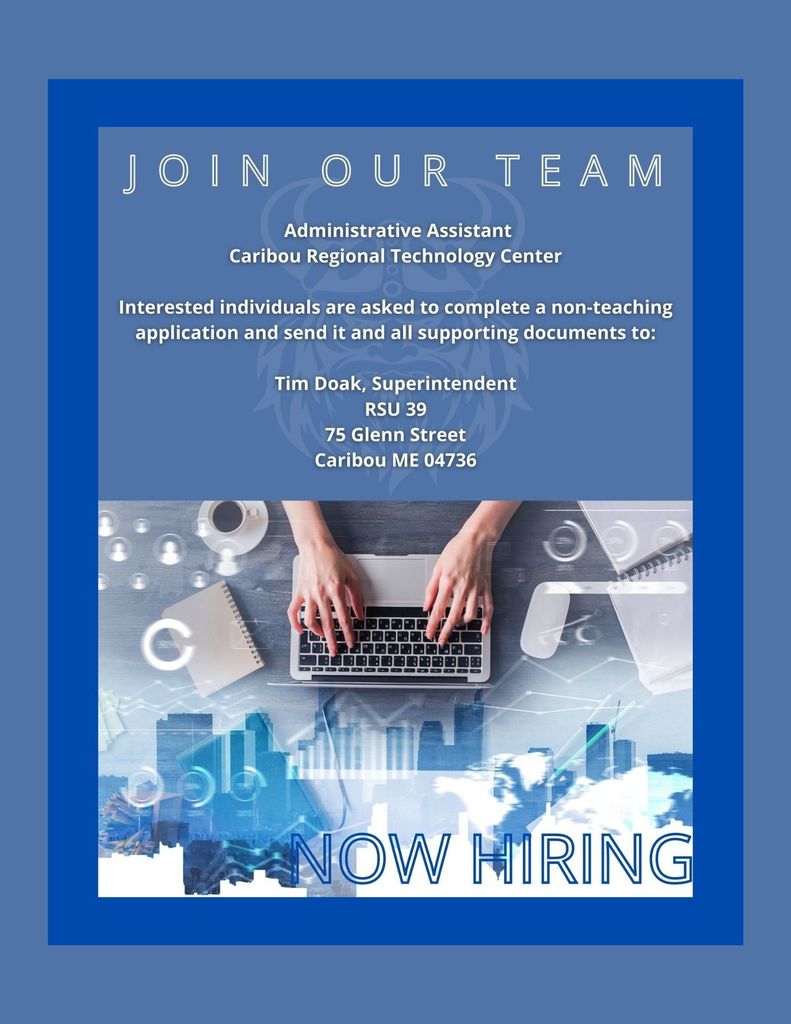 AR Girls Virtual Camp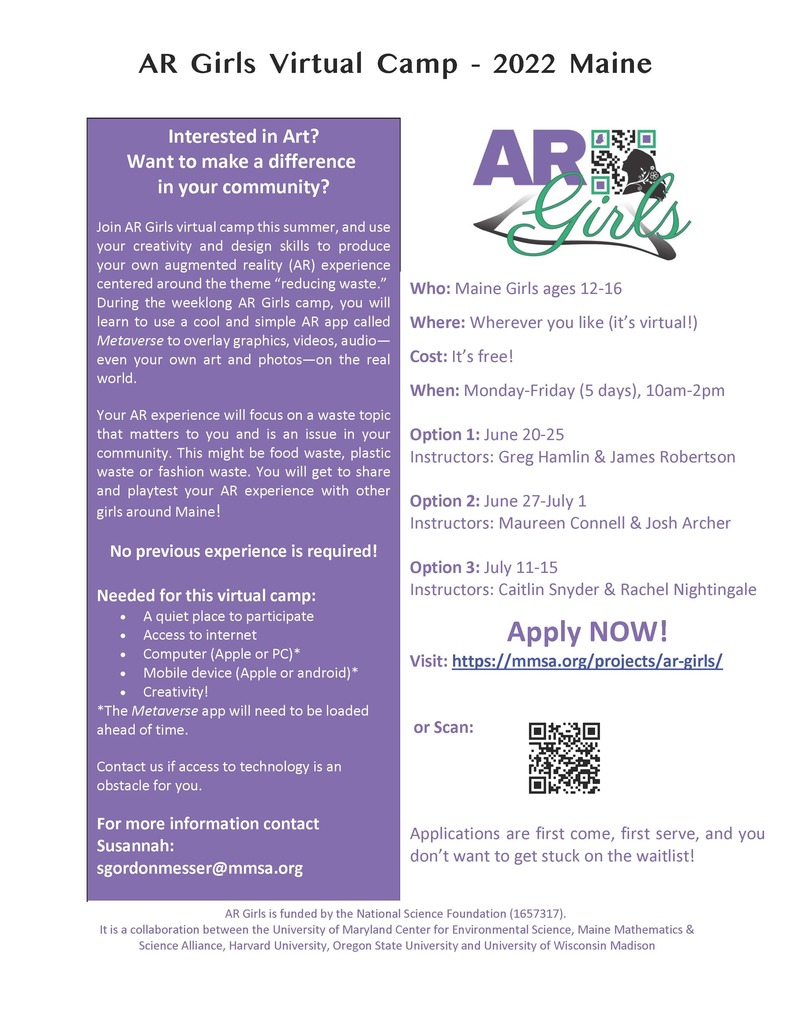 Today is National School Nurse's Day and we are celebrating our amazing school nurses. Thank you to our amazing school nurses for all you do to support the staff and students of Eastern Aroostook RSU 39. Your dedication to our health, safety and welfare does not go unnoticed.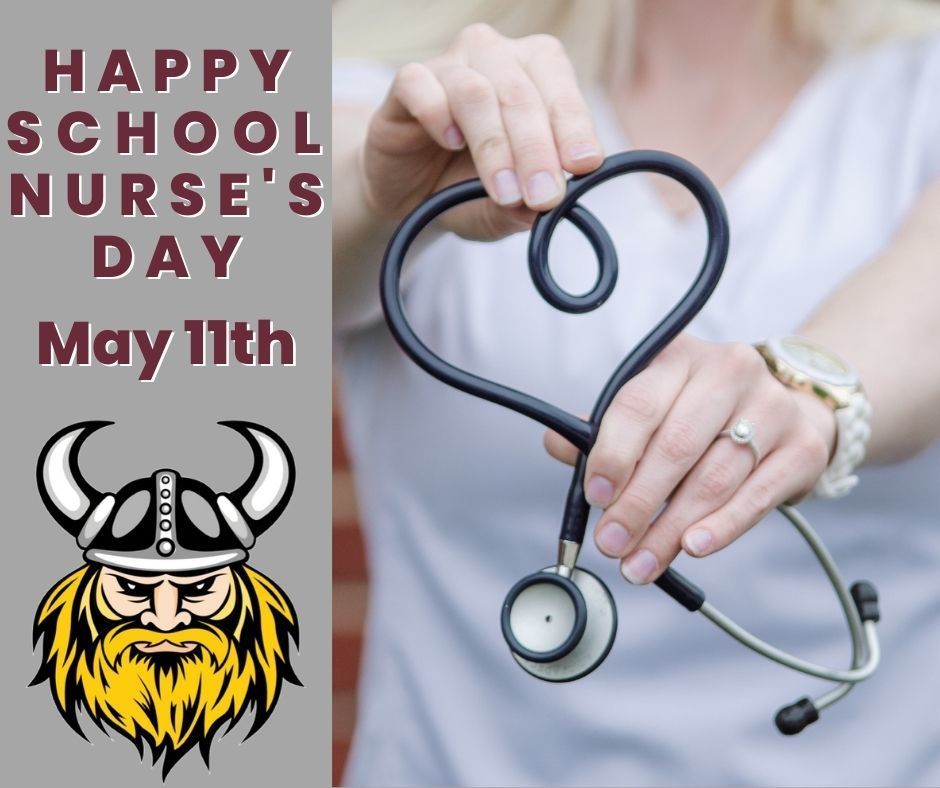 Eastern Aroostook RSU39 will hold its District Budget Meeting at the Caribou Performing Arts Center on May 25, 2022 at 5:30 p.m. All voters in Caribou and Stockholm are encouraged to attend.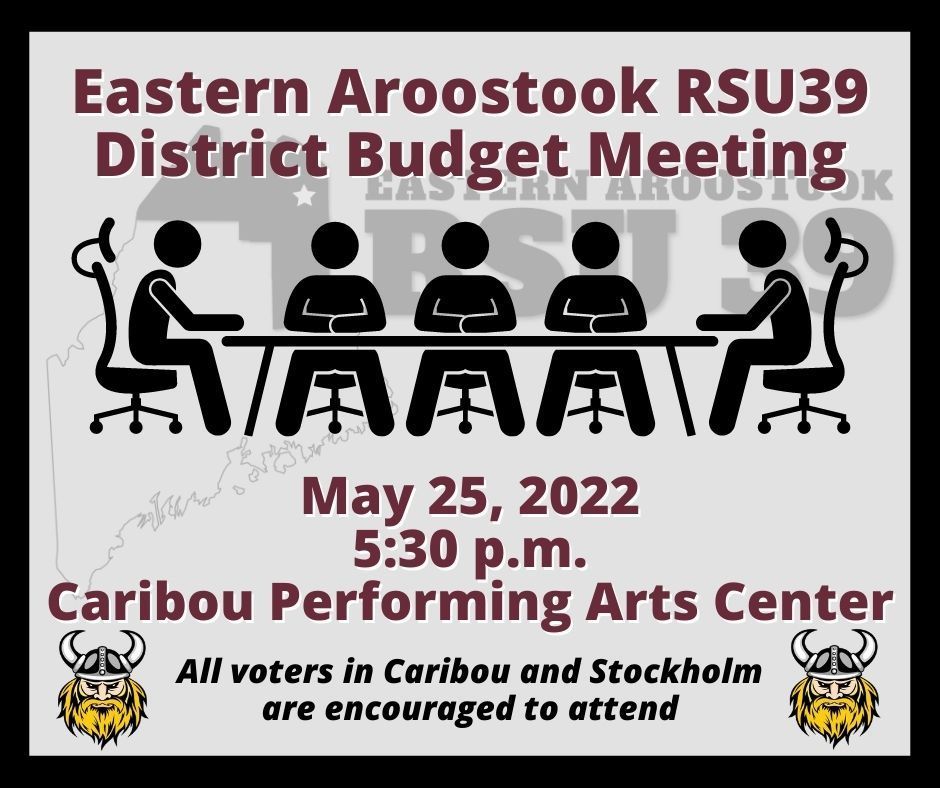 Caribou Community School is now hiring an Elementary School Resource Room Teacher! Check out our website for more information and other employment opportunities. Visit:
https://www.rsu39.org/page/employment-rsu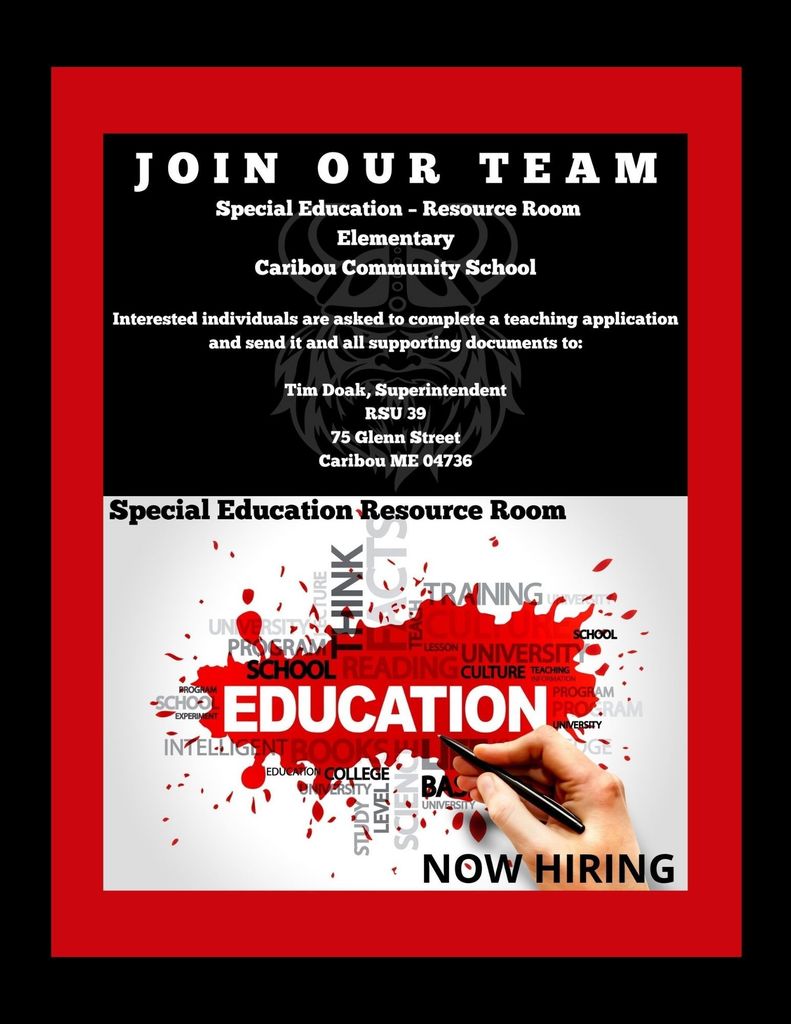 Eastern Aroostook RSU39 is excited to welcome Mrs. Jamie Selfridge as Caribou High School's new Assistant Principal starting in the 2022-2023 school year.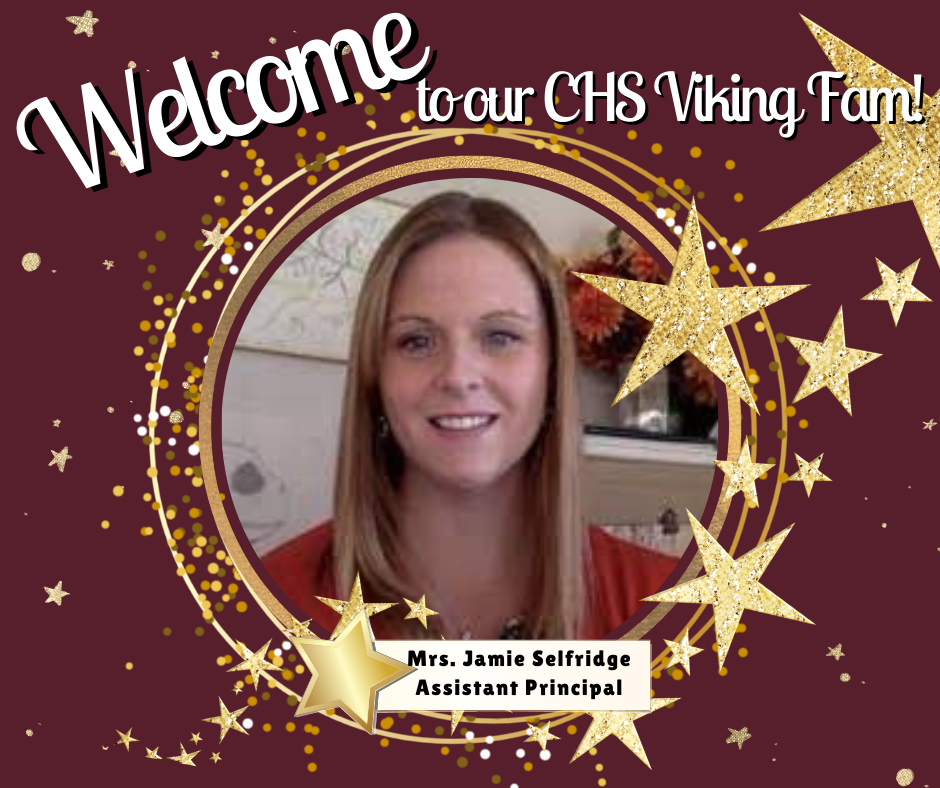 Today is School Lunch Hero Day! Please join us in showing gratitude for our amazing school nutrition staff and the work they do each and every day. Thank You!!!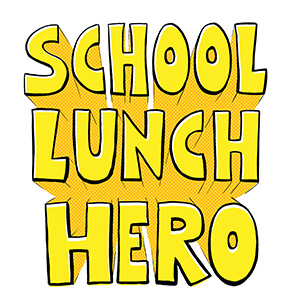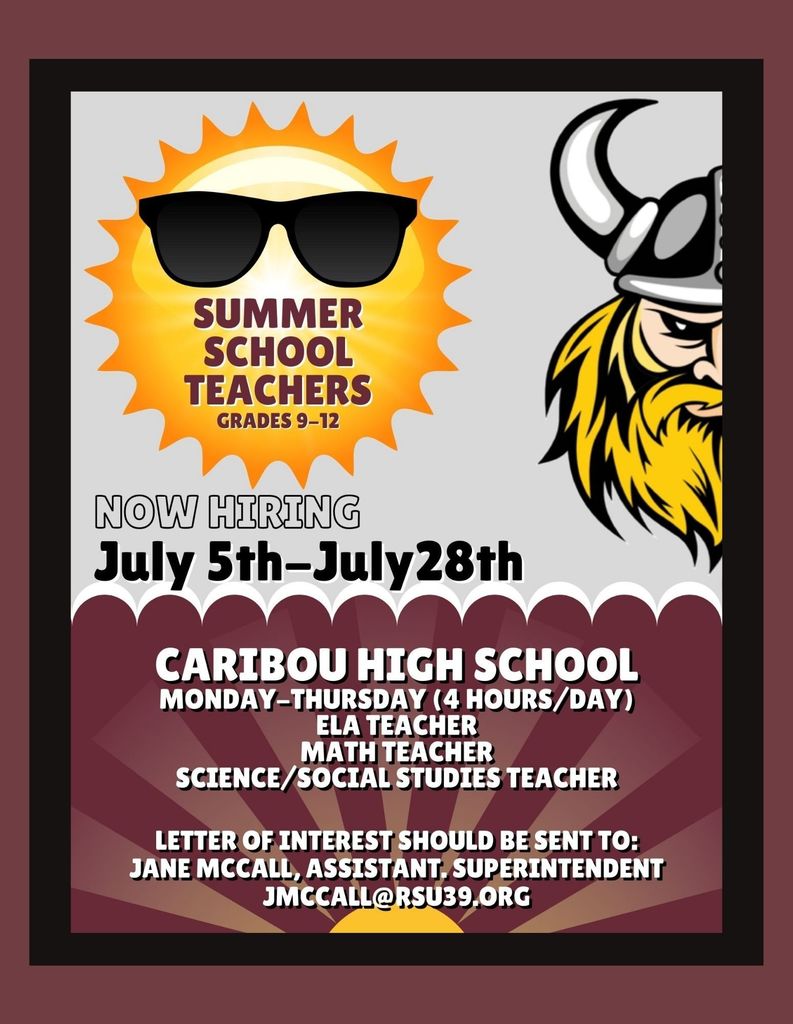 National Principals' Day was yesterday May 1, 2022 (Observed-May 2, 2022) and was created to thank our educational leaders who are responsible for the success of the schools and the students. Please join us in showing appreciation for our RSU39 School Principals, Dr. Eric T. McGough (Caribou High School), and Mr. Leland Caron (Caribou Community School).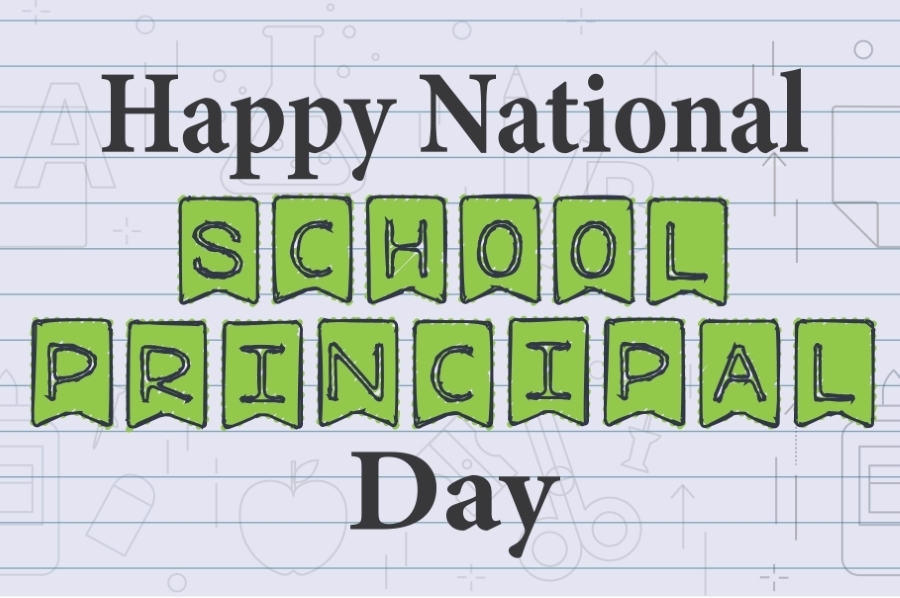 Happy Teacher Appreciation Week 2022! Please take a moment to say a big "thank you" to the special teacher who has made a difference in your life or that of your child.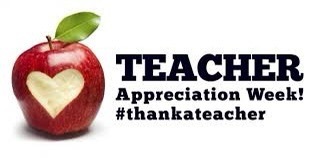 Today, April 27th is Administrative Professionals Day!! "From sending forms and fixing files, poring through the paper piles. Completing tasks with time to spare, keeping track of what goes where. Placing orders for supplies, staying calm when tensions rise. Typing e-mails and reports, handling crises of all sorts. Taking calls throughout the day, and being great in every way... Thank you!" Happy Administrative Professionals Day!