Have a wonderful summer.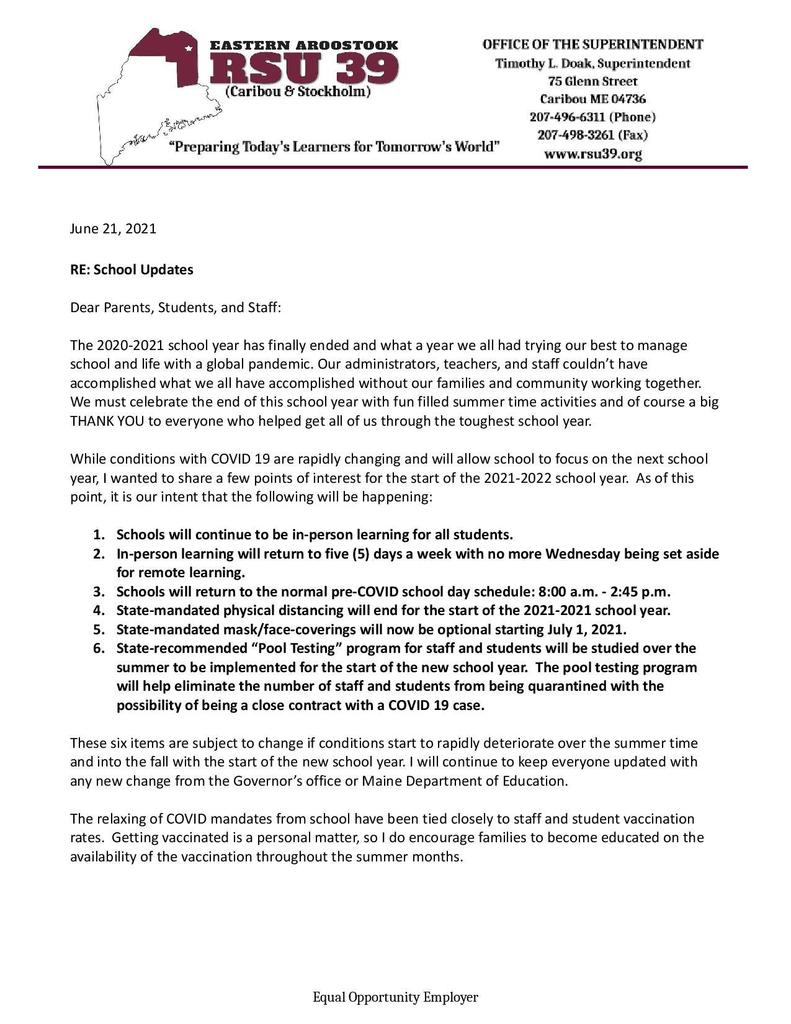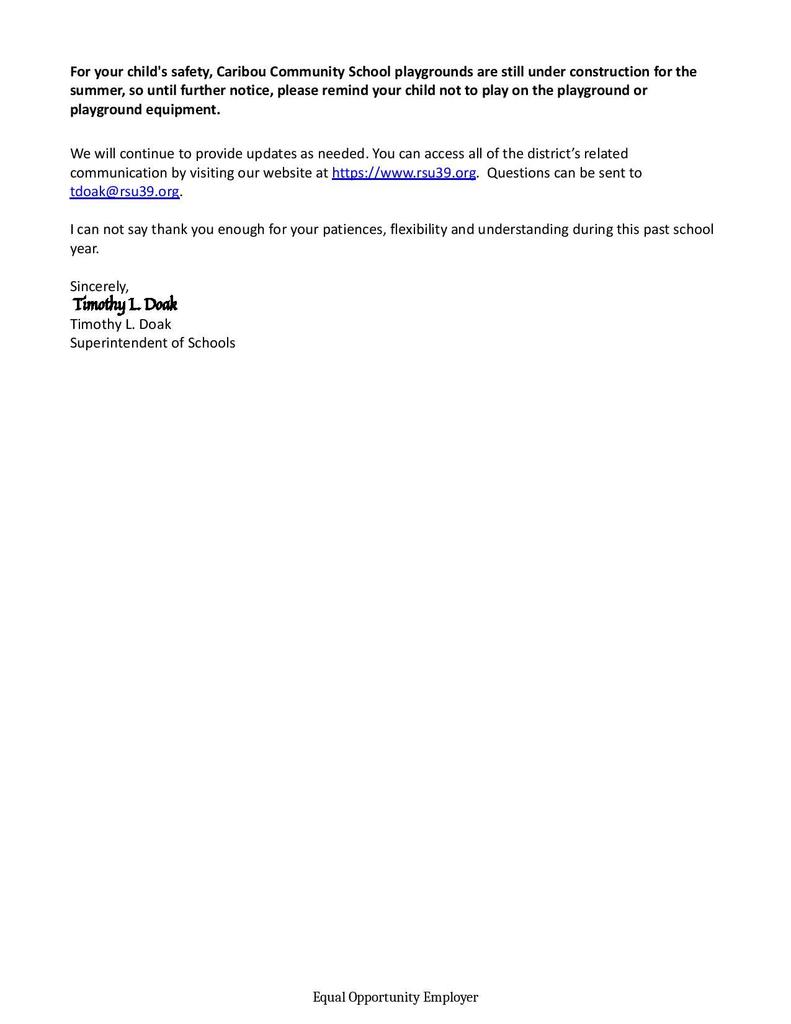 RSU 39 will be offering free meals, Monday through Thursday, from July 6th to July 29ths to all children under the age of 18. Meals can be picked up at Caribou Community School.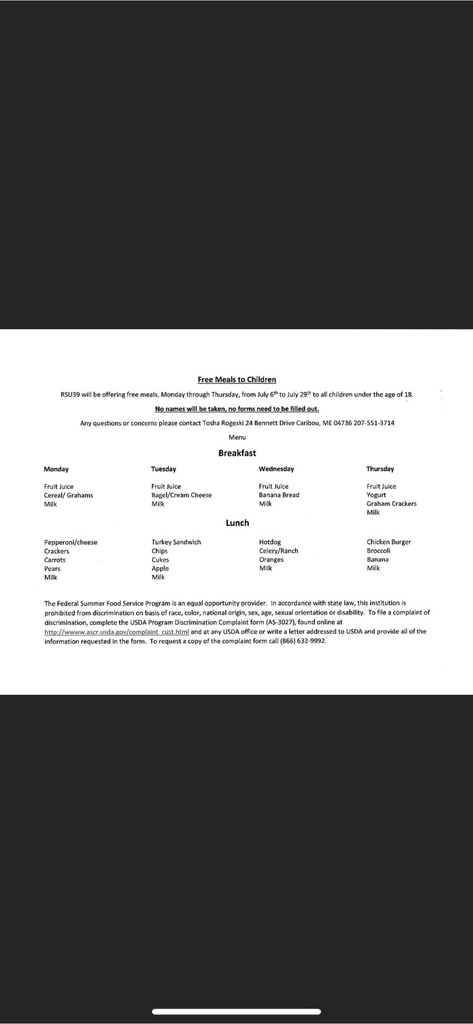 Have a wonderful and safe summer. See you in the fall.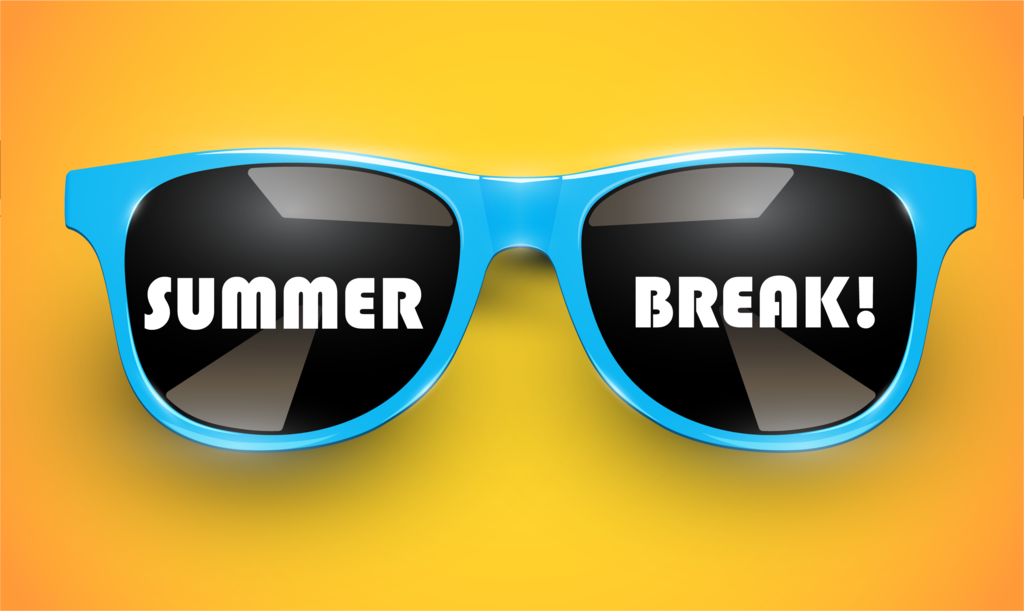 Please remember to Vote today at the Caribou Rec Center.
Make it a great Wednesday!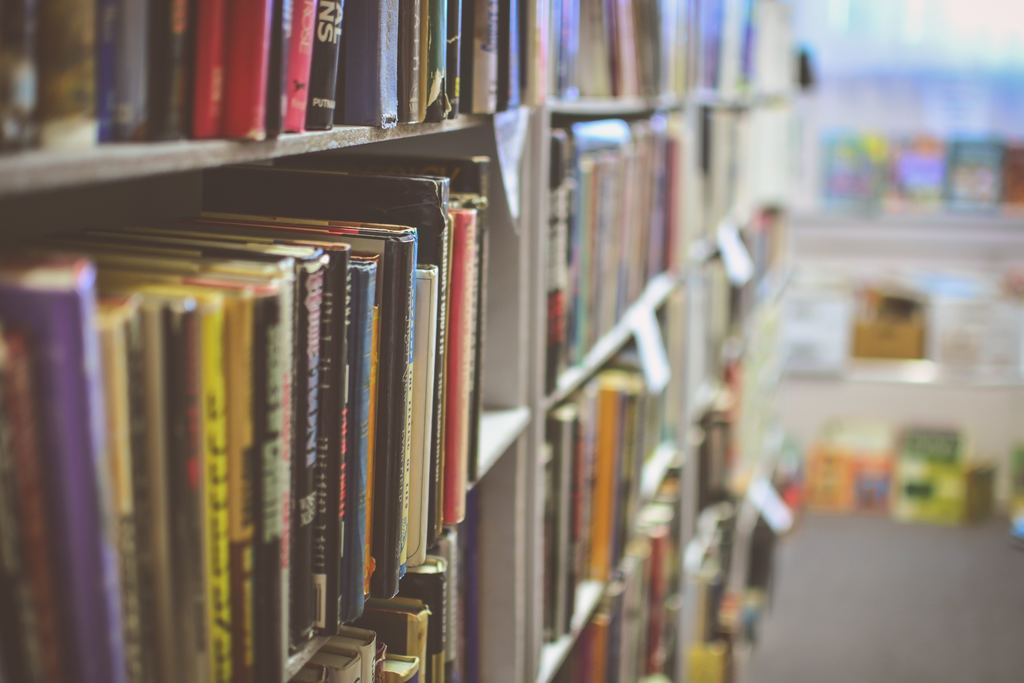 ALL schools are currently (as of 4-5-21) running under the "GREEN" model with family choice of participation in Yellow or Red.