Dear Parents and Guardians Today a survey is being sent home with your child regarding remote learning days. We ask that you take a moment to complete this survey and return it with your child to school tomorrow or as soon as possible so we can gather the necessary information. Thank you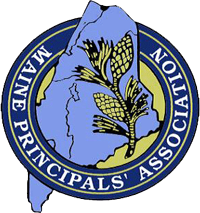 CCS Lunch Changes: Friday, 1/27/23- we will be having Pepperoni Pizza instead of sloppy Joes. February the 2nd we will be changing lunch from a hot chicken sandwich to Cheesy Chicken Casserole.
CCS Winter sports awards for Basketball and Cheerleading. Monday 1/23/23 in the CCS cafeteria 6:00PM-Girls Basketball 6:30PM- Boys Basketball 7:00PM- Cheering
CCS lunch for Thursday, 1/12 and Friday 1/13 will be switched.
CCS Breakfast change for Monday, 1/9/23- Breakfast will be a strawberry bar with string cheese
Nordic Ski Practice-Today from 3:15-5:00 at CCS in the gym.
From Jan. 3 to Jan. 31, Caribou Community School is participating in "All the Feels," a Winter Reading Challenge sponsored by Beanstack. We challenge our school community to read at least 200,000 minutes during the month and keep track of their reading on our Beanstack site at
https://rsu39caribou.beanstack.org
or on the Beanstack mobile app. Please encourage your students to read and track their minutes. Teachers can help students log in and track minutes at school. Post images on social media using the following hashtags #WinterRead2023 #AlltheFeels to help our school win a prize. Thousands of other libraries and schools across the nation are joining in too, for a chance at winning cash prizes for their community. Winners will be determined by Beanstack based on many factors, including: Active participation: Based on the percentage of enrolled readers who actively participate in your challenge. Logging stats: How many minutes, books, and activities do your readers log? Community sharing: We appreciate you spreading the love of reading with your school community—virtually and at school or the library! Posting about #WinterRead2023 and #AlltheFeels on social media will give you a boost! Happy reading, Caribou Community School!
Girls and Boys CCS basketball games for today have been canceled. Thank you
CCS Breakfast change for Tuesday, 12/20- Breakfast will be mini pancakes
CCS Theme Days for the week of 12/19-12/22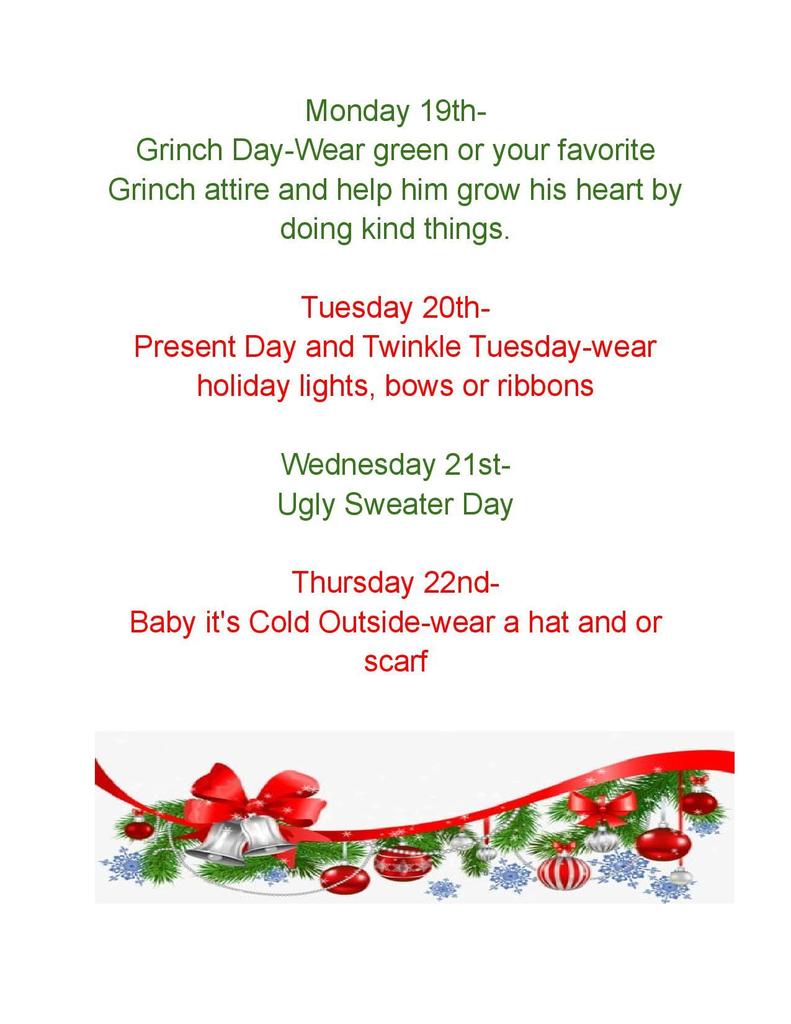 CCS Girls Basketball Game Time Update: Due to busing issues in Houlton, the first girls basketball game will now start at 4:45 and the 2nd game will start at 6:00. We apologize for any inconvenience this may cause.
CCS cheerleading for tonight's basketball games has been canceled. Thank you

January Power Hour will be held on Tues., Wed., & Thurs. from January 3-19! Registration will open on Wednesday, December 14th at 8:00 am. For more information, check out our Power Hour page:
https://www.rsu39.org/o/ea39/page/ccs-power-hour
CCS Show Choir practice that was schedule for today, Thursday, 12/8/22 and Saturday, 12/10/22 has been canceled.
Reminder that the December session of Power Hour at CCS starts tomorrow, Tuesday, 11/29/22.
CCS Show Choir practice that was schedule for tomorrow, Saturday, 11/19/22 is canceled.
CCS reminder to sign up for Parent/Teacher Conferences for grades K,1,2,3,5,6,7. Grades 4 and 8 will be student led and you do not need to sign up Monday, 11/21 from 5:30-8:00 PM Tuesday, 11/22 from 12:30-3:00 PM The link for sign up is:
https://ptcfast.com/schools/Caribou_Community_School

The Caribou Community School Hall of Hometown Heroes Committee is pleased to announce that Mr. Scott Walton has been selected as a Class of 2022 Hall of Hometown Hero. Congratulations Scott!