ATTENTION! RSU 39 has received Covid 19 tests for student use at home. Each student can receive a total of 3 boxes with 2 tests in each box, for a total of 6 tests. Tests will be distributed on Friday, May 20th at Caribou High School from 12:30 PM to 3:00 PM for all students in the RSU. This will be a drive through pick up. Staff will be outside the main entrance of CHS.
CCS Breakfast Menu Change: Tuesday, 5/17- will be pancake on a stick Wednesday, 5/18-will be cinnamon rolls.
CCS Athletic Reminder: CCS will be having sports pictures after school on Monday, May16th. Athletes must have their uniform for pictures.

Caribou Community School First Annual Art Show - Please join us on May 26th at 6PM!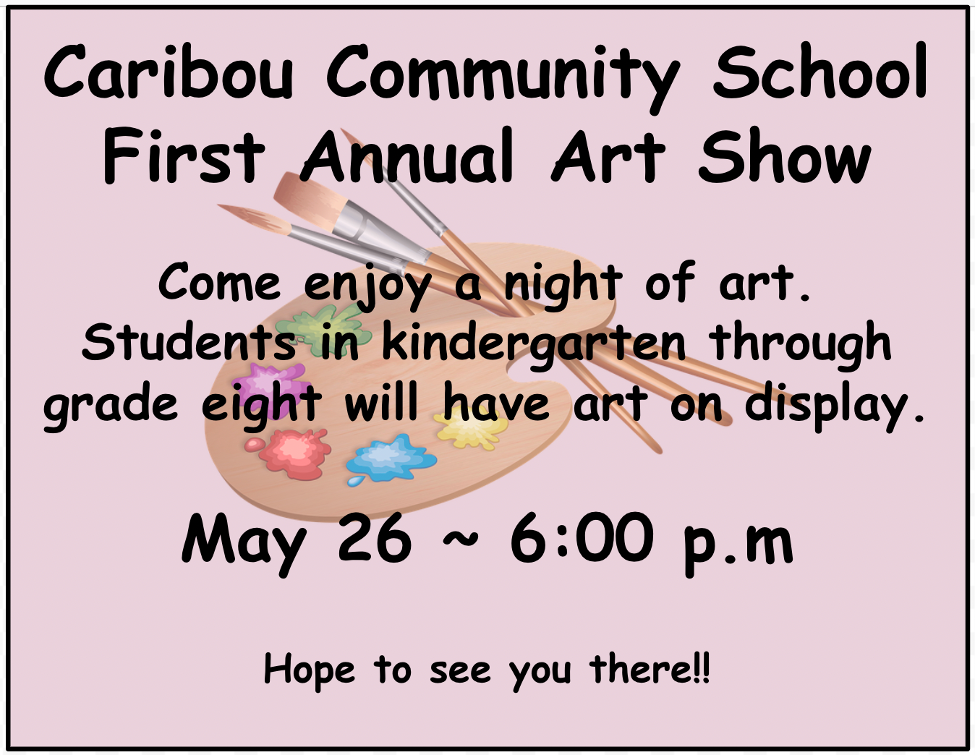 CCS Menu Change for Thursday- 5/12 Breakfast will be banana bread instead of yogurt
CCS Menu Change: Breakfast on Tuesday, 5/10 will be Pancake on a stick Breakfast on Wednesday, 5/11 will be cinnamon rolls
Change to lunch menu for Friday, 5/6/22-Lunch will now be: Grilled Cheese Tomato Soup Peas Fruit Milk
CCS Athletics Update-5/4/22 Baseball Practice at the field- 3:00-4:30 No Softball Practice No Tennis Meet or Practice Track will be at CCS until 3:00PM in order to hand out uniforms-no practice
We want to recognize Mrs. Madigan, who is 93 years old for gifting us with several hundred necklaces that she has made this winter. She wanted each child to pick out a necklace to give on Mother's Day. They all have a little tag with her name on them. Thank you Mrs. Madigan!!!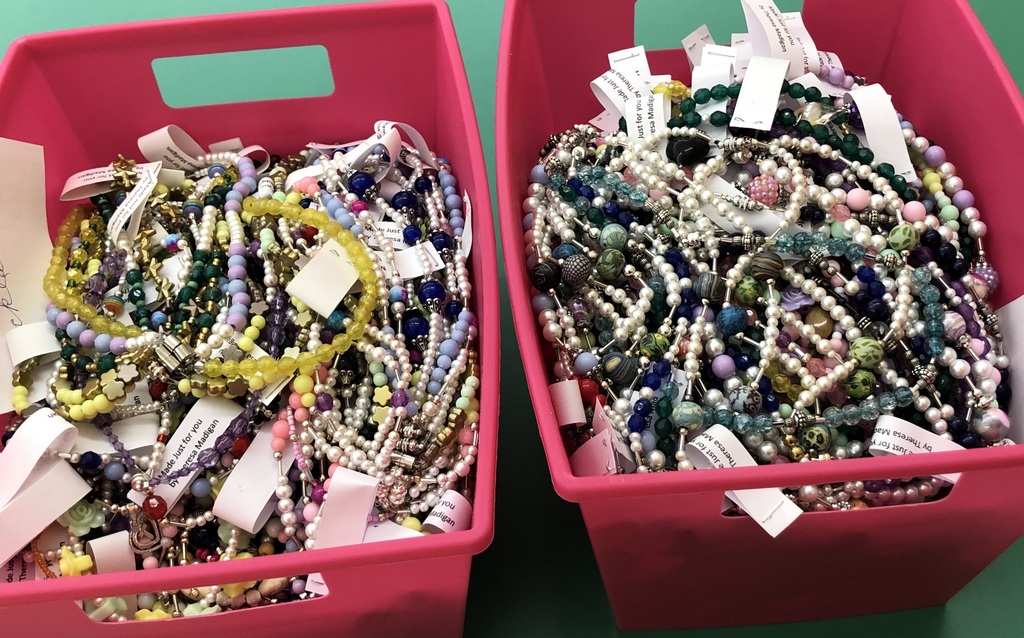 CCS Athletics Update: 4/29/22 Tennis Match canceled-Practice @ CCS-3:00-4:30@ Aux Gym Baseball Practice-3:00-4:30 @Main Gym Softball Practice-4:30-6:00 @Main Gym Track Practice canceled for today (4/29). Practice 4/30 @ CHS 12:00-2:00
CCS Athletics Update: Softball Practice @ Main Gym @ 3:00-4:30 Baseball Practice-Canceled Track Practice-Canceled Tennis Practice-Canceled
CCS Athletics Update: No Track Practice Today No Softball Practice Today Baseball Practice @ CCS -Main Gym-3:00-4:30 Tennis Practice @ CCS-Aux Gym 3:00-4:30
CCS Athletics Update: Girls Softball practice will be inside at CCS until 4:30 Reminder: No baseball practice No tennis practice
CCS Tennis practice 3:00-4:30 at the tennis courts today.
CCS track practice has been canceled for today.
CCS Tennis practice will be from 4:30PM-5:30 PM in the gym at CCS.
CCS Athletics update: Softball practice is canceled for today. Tennis practice will be held at the tennis courts today.
Theme Days at CCS-Monday was Sunglasses Day and Tuesday was Dress Like Your Favorite Book Character Day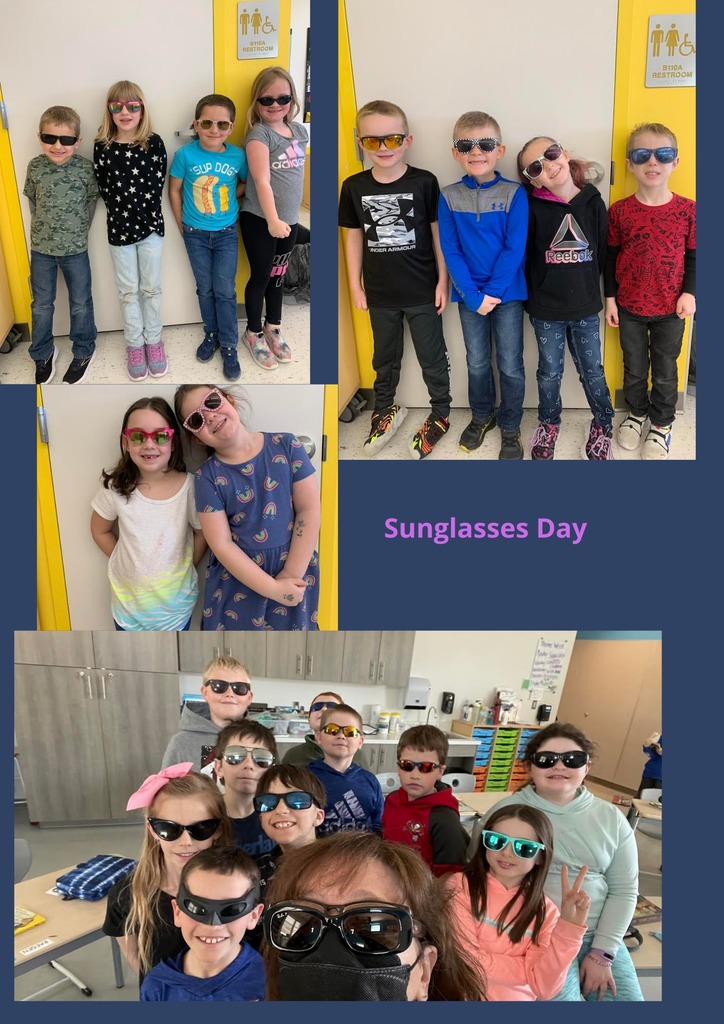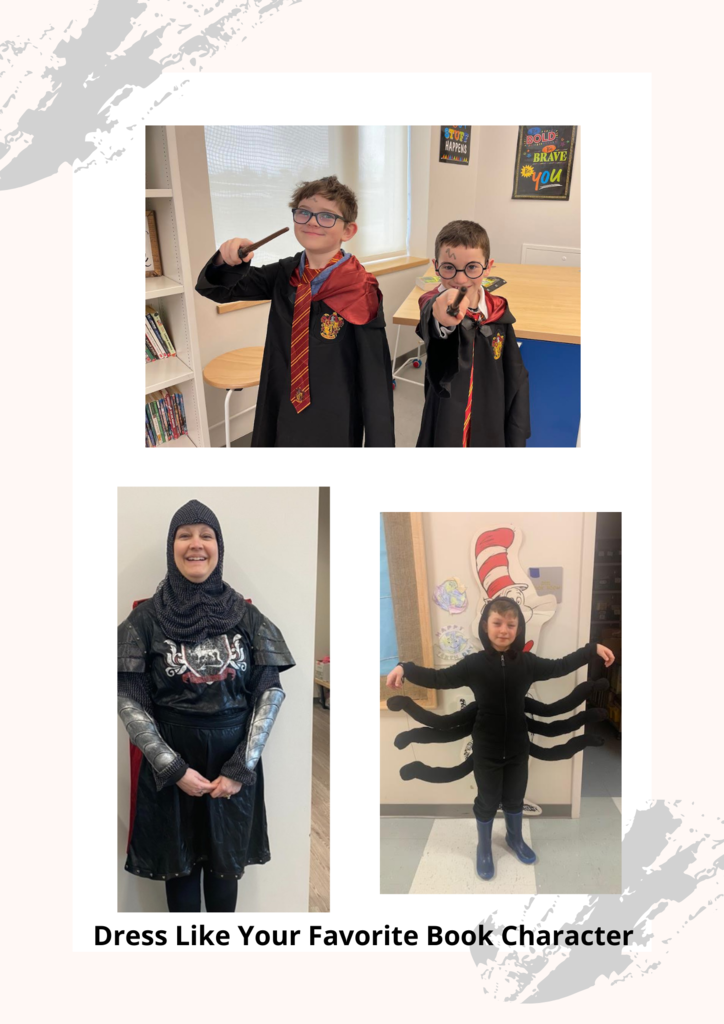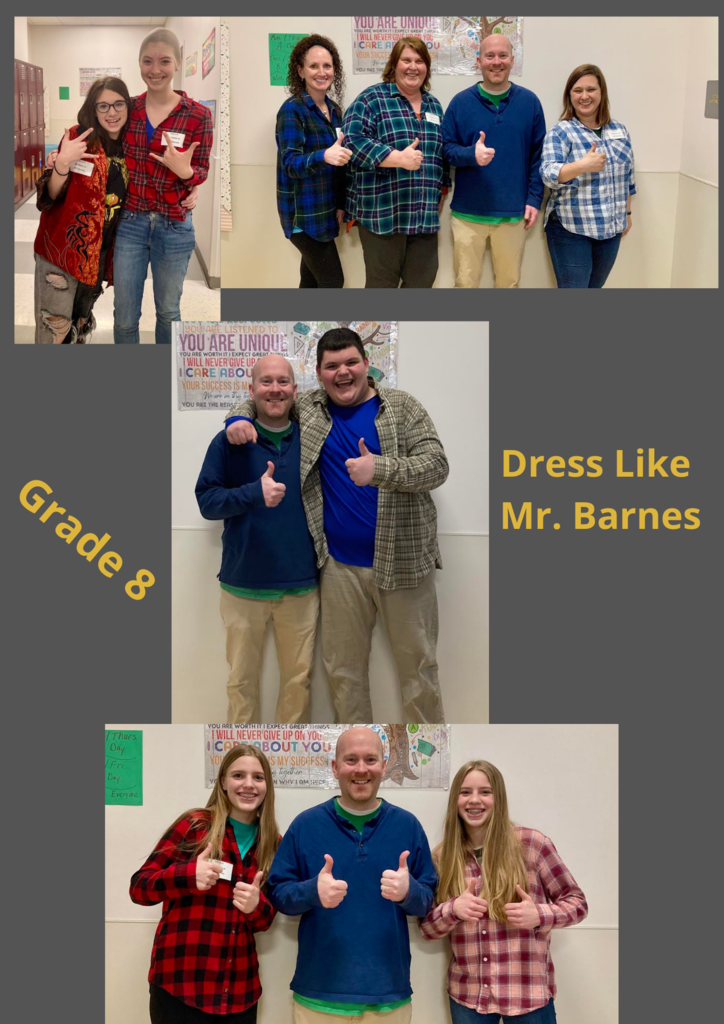 Maine State Representative Sue Bernard visited grade 6 students at CCS to answer questions that were mailed to her earlier this year.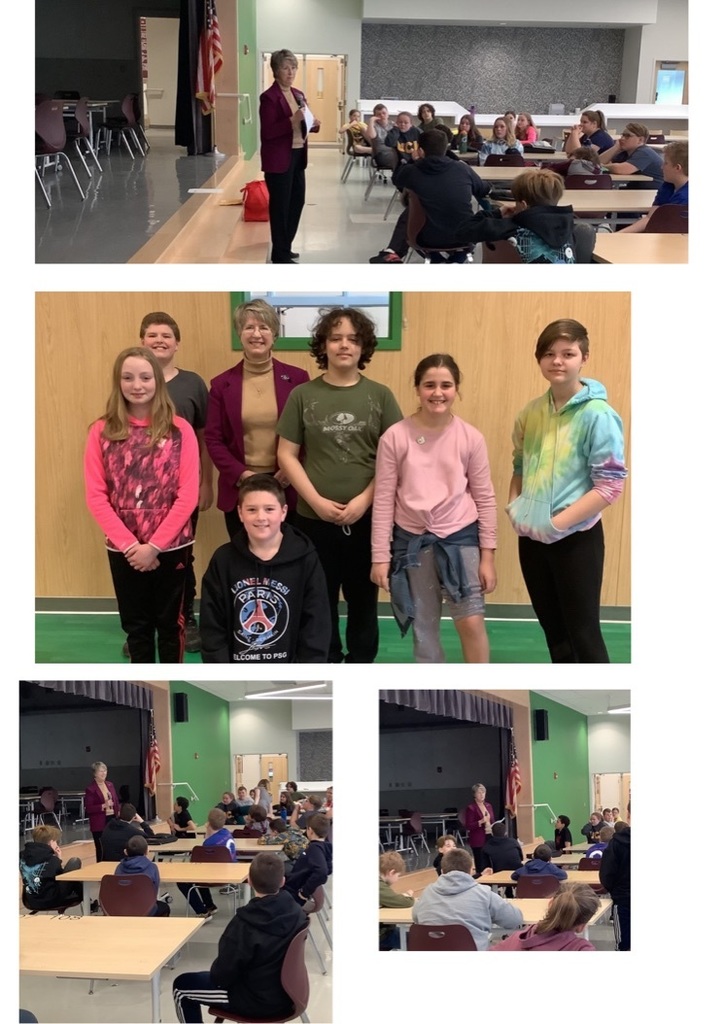 CCS Menu Change: Breakfast on 4/12 will be apple bar and string cheese Lunch on 4/12 will be Hotdog on a roll, baked beans, carrots and fruit Lunch on 4/13 will be Pork & gravy, oatmeal rolls, mashed potato, stuffing, and cranberry sauce.