Due to inclement weather all schools in RSU 39 are closed today, Friday, February 17th, 2023.

Caribou Tech is pleased to announce Caribou Tech's September student of the month, Emma Christie. Emma is a homeschool Junior. She has a big heart, is selfless, caring and hard working. Emma consistently puts the best interest of others ahead of her own. An example of this is at the beginning of the school year when she volunteered to change from morning to afternoon session in her CNA class in order to ensure her classmates didn't have disruption in their academic schedules. It is for this sort of self sacrifice that we are proud to have Emma represent Caribou Tech as student of the month for September. Congrats, Emma!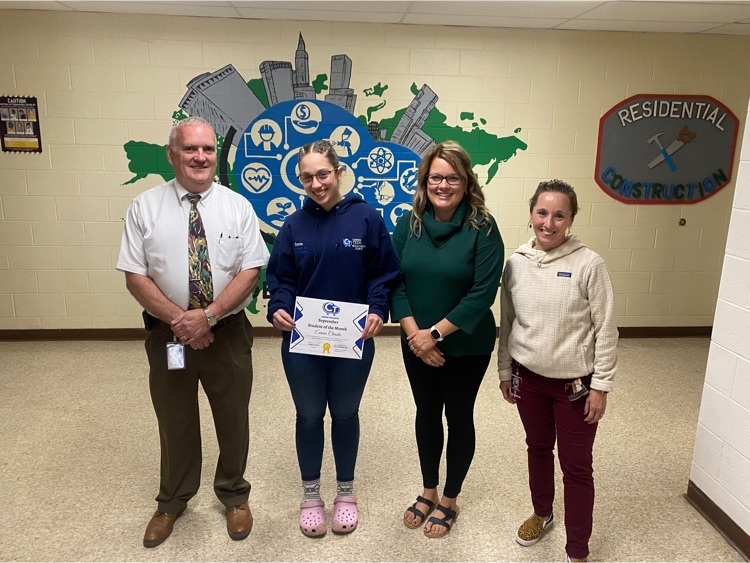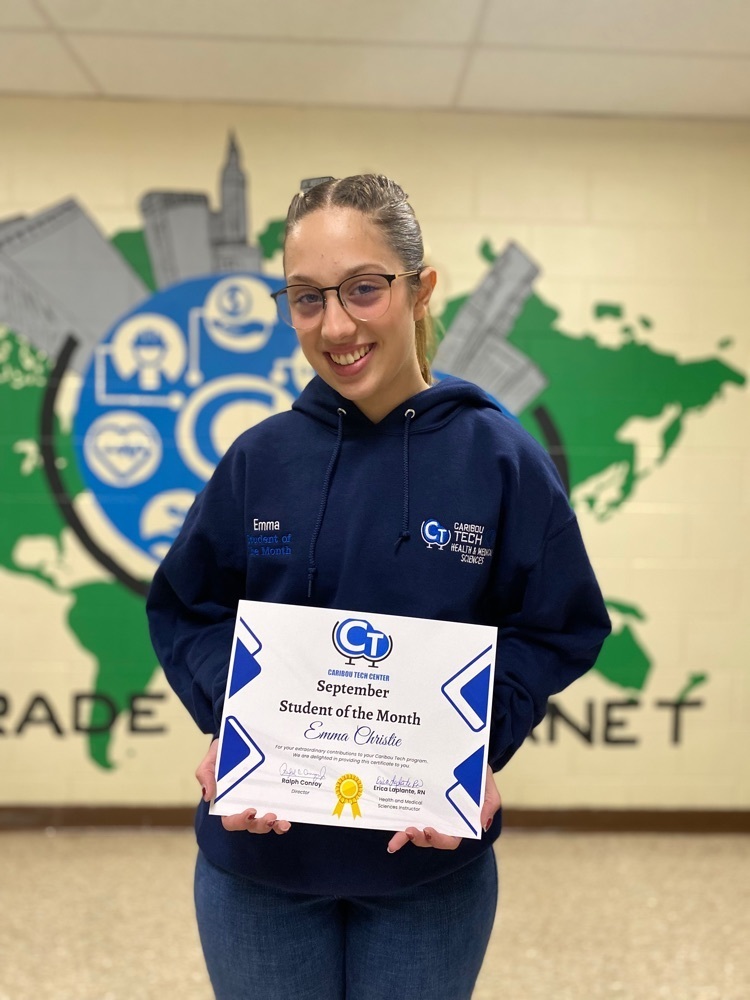 Please see the attached letter from Dr McGough regarding a scheduled crash extrication scenario scheduled for May 19th at CHS/CTC campus.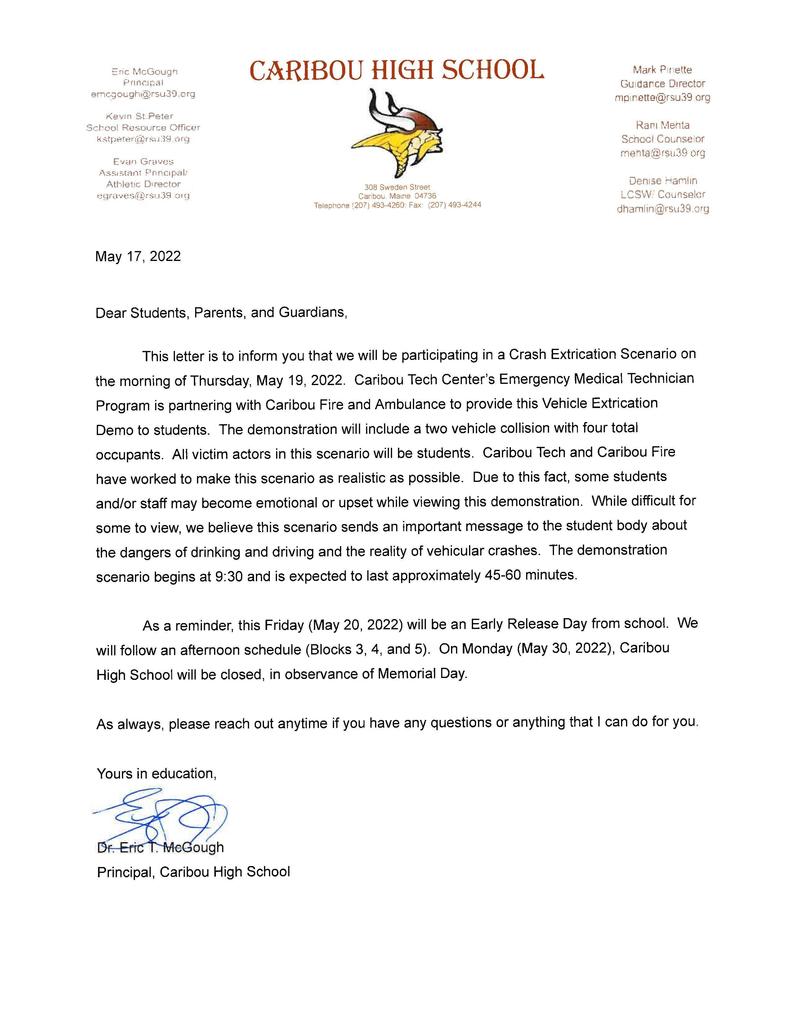 Parent Teacher Conferences are scheduled for January 14, 2022 Caribou Technology Center is using PTCFast.com to make signups for virtual conferences as convenient as possible this year. Please enter the following web address into your browser window:
https://ptcfast.com/schools/Caribou_Technology_Center
If you do not have internet access, please contact us via phone at 2074934270.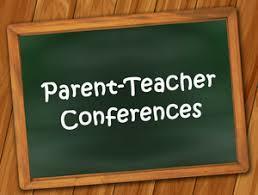 Parents of our RETURNING students- the portal for returning student registration is now open. Please visit rsu39.org and click on the button for RETURNING STUDENT Snapcodes were emailed out so check your email before starting. It is important that this information be updated prior to the start of school.

First place in Floriculture: Macy Wakem, Caribou FFA. Congratulations Macy!