Caribou Community School Power Hour
POWER HOUR is a series of after-school seminars created by teachers for the remediation and/or enrichment of students. We want all children to feel welcome to attend these amazing opportunities each month.
Seminars run the first three weeks of each month on T-W-Th. Seminar options change monthly so keep checking back in. Students in grades 4-8 can come to one seminar or come every month and participate in many. These seminars are exciting, hands-on based, and small group sessions that we think kids will LOVE!!! Sign up today.
Spots are limited and on a first come first served basis!

Individual seminars may close earlier if enrollment reaches a maximum number of students.

No late registrations, phone calls, or notes will be accepted
December registration opens up on Monday, November 22nd, and will close promptly on
Sunday, November 28 at 9:00 PM.
Students in Grades 4-8 Click here to sign up
If you have any questions please contact Jen Poitras at jpoitras@rsu39.org or April Belyea at abelyea@rsu39.org
Look what we did in November!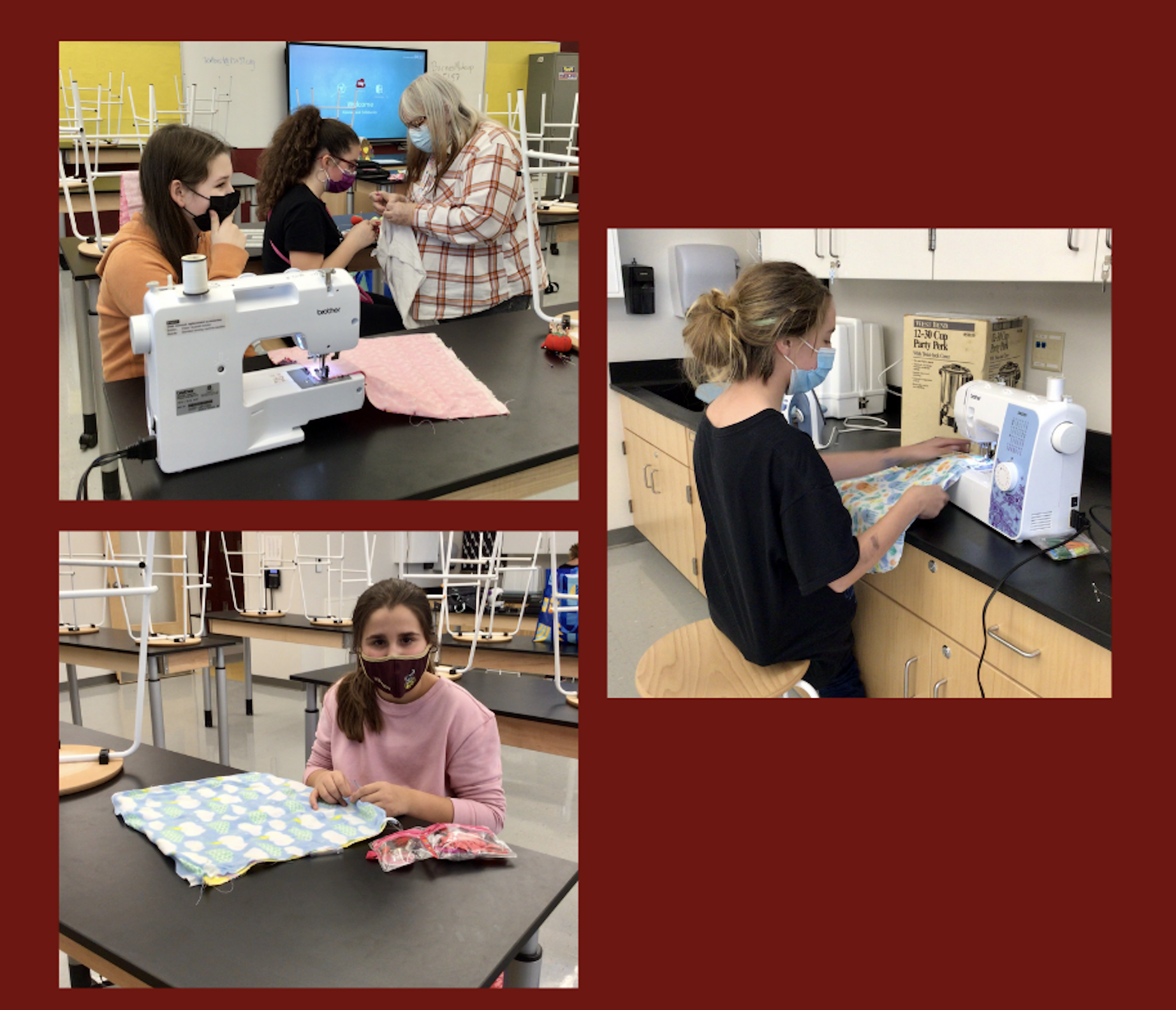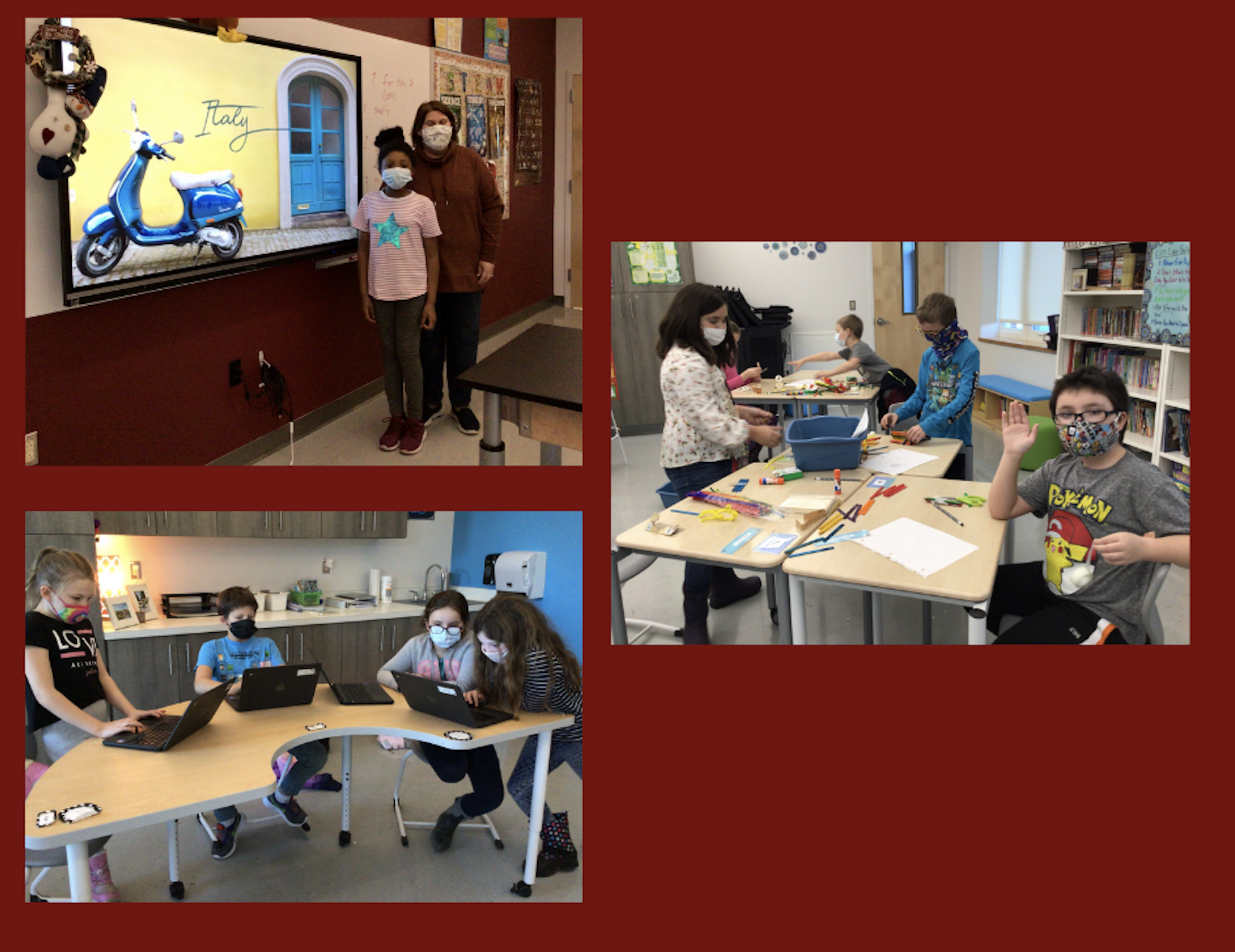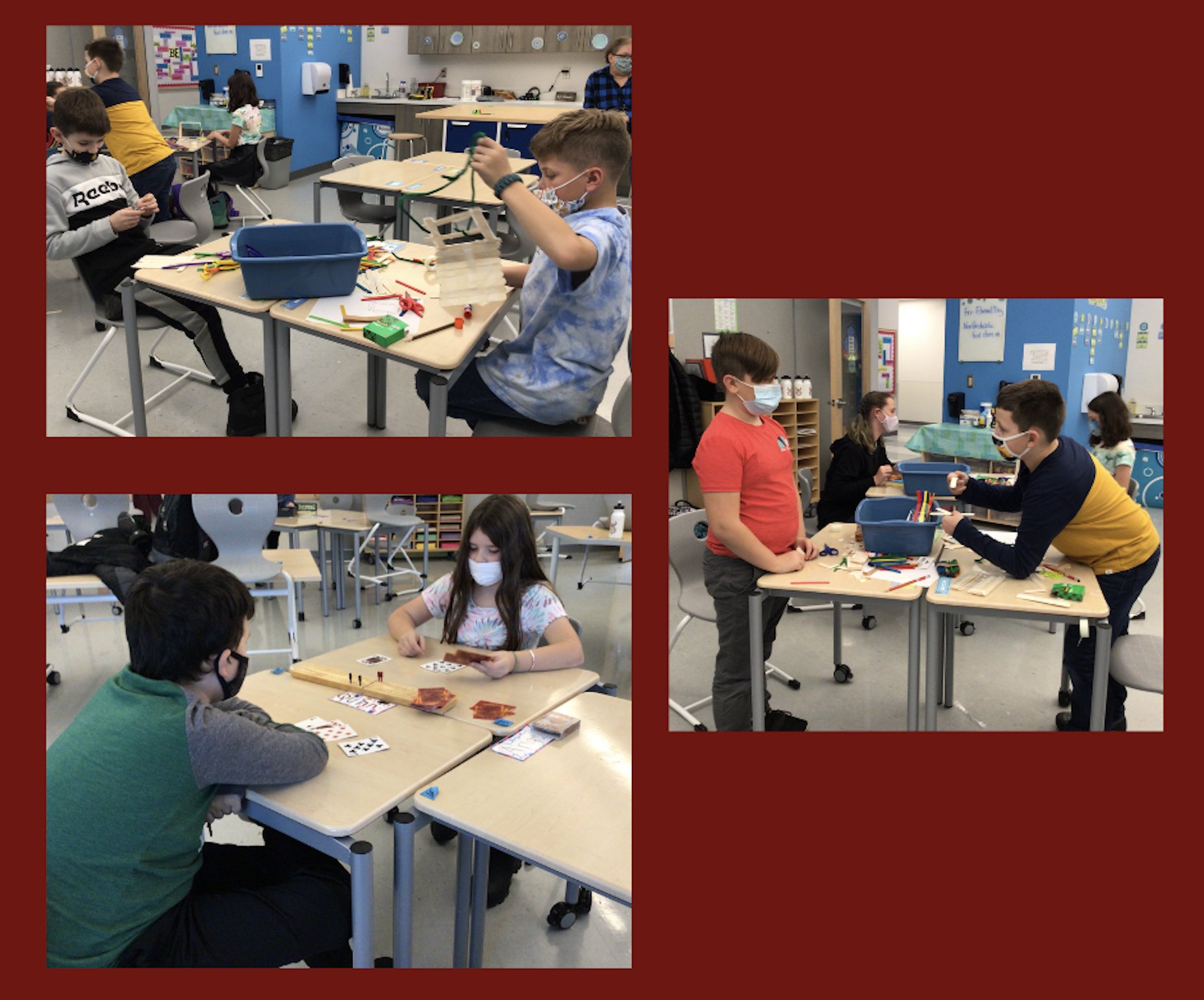 December Seminars - Registration Opens Monday, November 22nd