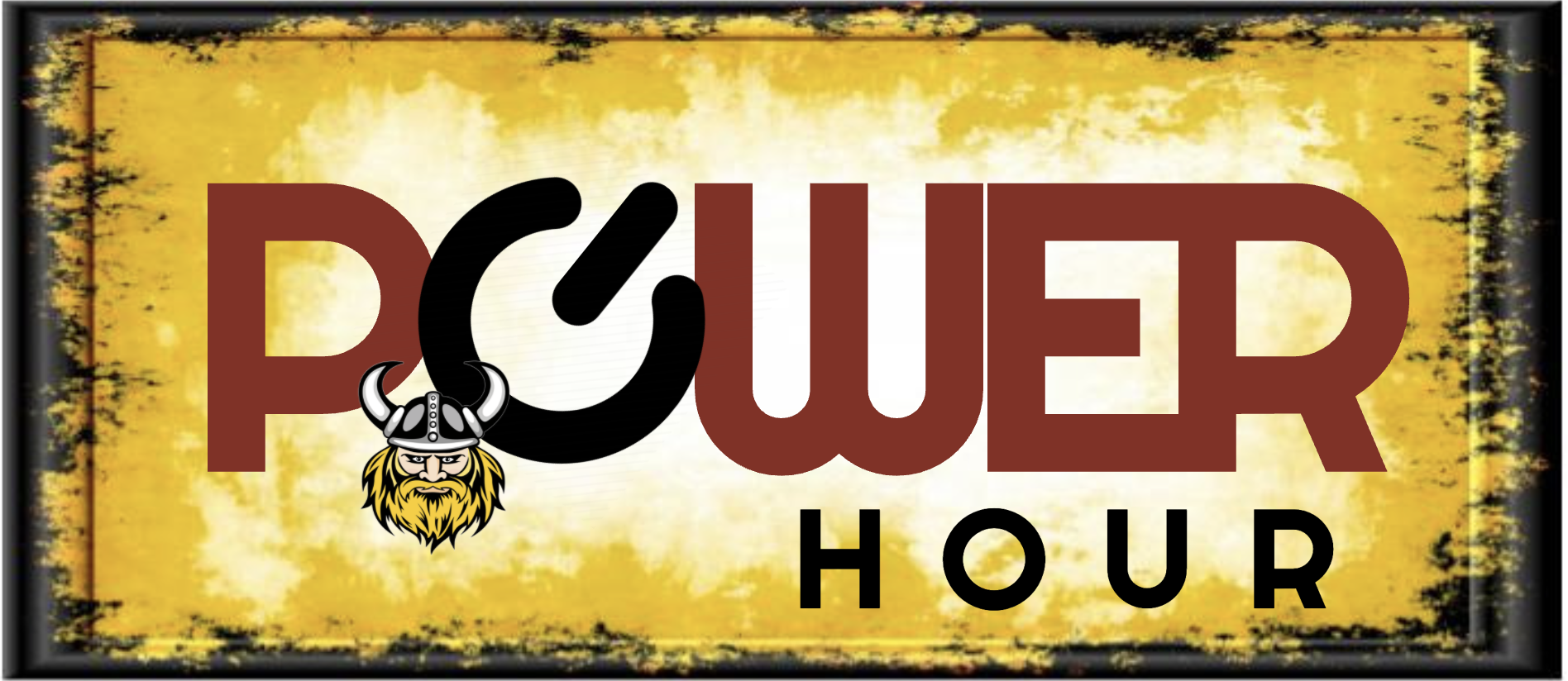 POWER HOUR is a series of exciting after-school seminars created by teachers.
Seminars run the first two weeks of each month on T-W-Th.
Students in grades 4-8 can come to one seminar or come every month and participate in many.
These seminars are exciting, hands-on based, and small group sessions that we think kids will LOVE!!!
*Spots are limited and on a first come first served basis
*Individual seminars may close earlier if enrollment reaches a maximum number of students
*No late registrations, phone calls, or notes will be accepted
Students in Grades 4-8 Click here to sign up
If you have any questions please contact Jen Poitras at jpoitras@rsu39.org or April Belyea at abelyea@rsu39.org
Power Hour Registration opens: TBA
REMINDER: October Power Hour Seminars will be held from October 3-12!