Welcome to Caribou Tech Center
308 Sweden Street, STE 1, Caribou, ME 04736 ~ 207-493-4270 Phone / 207-493-4242 Fax
The Caribou Technology Center serves as a training center for students from Caribou, Easton, Fort Fairfield, Limestone, Presque Isle, Washburn, and Homeschools. Caribou Tech has 12 programs, each are worth 3 high school credits and are 3 periods (2 ½ hours) in duration. We accept high school students in grades 9-12. Unless otherwise indicated on the chart below, our programs can be taken for multiple years for a more in depth learning experience, or a student may choose to mix and match programs for a well-rounded skill set.
A combination of classroom instruction, hands on learning experiences and on-the-job training enables every student to explore job options and develop life and work skills. Students will have the opportunity to earn career certification in their program and may choose to seek employment immediately after high school. Many students choose to further their education at a university, community college, or trade school.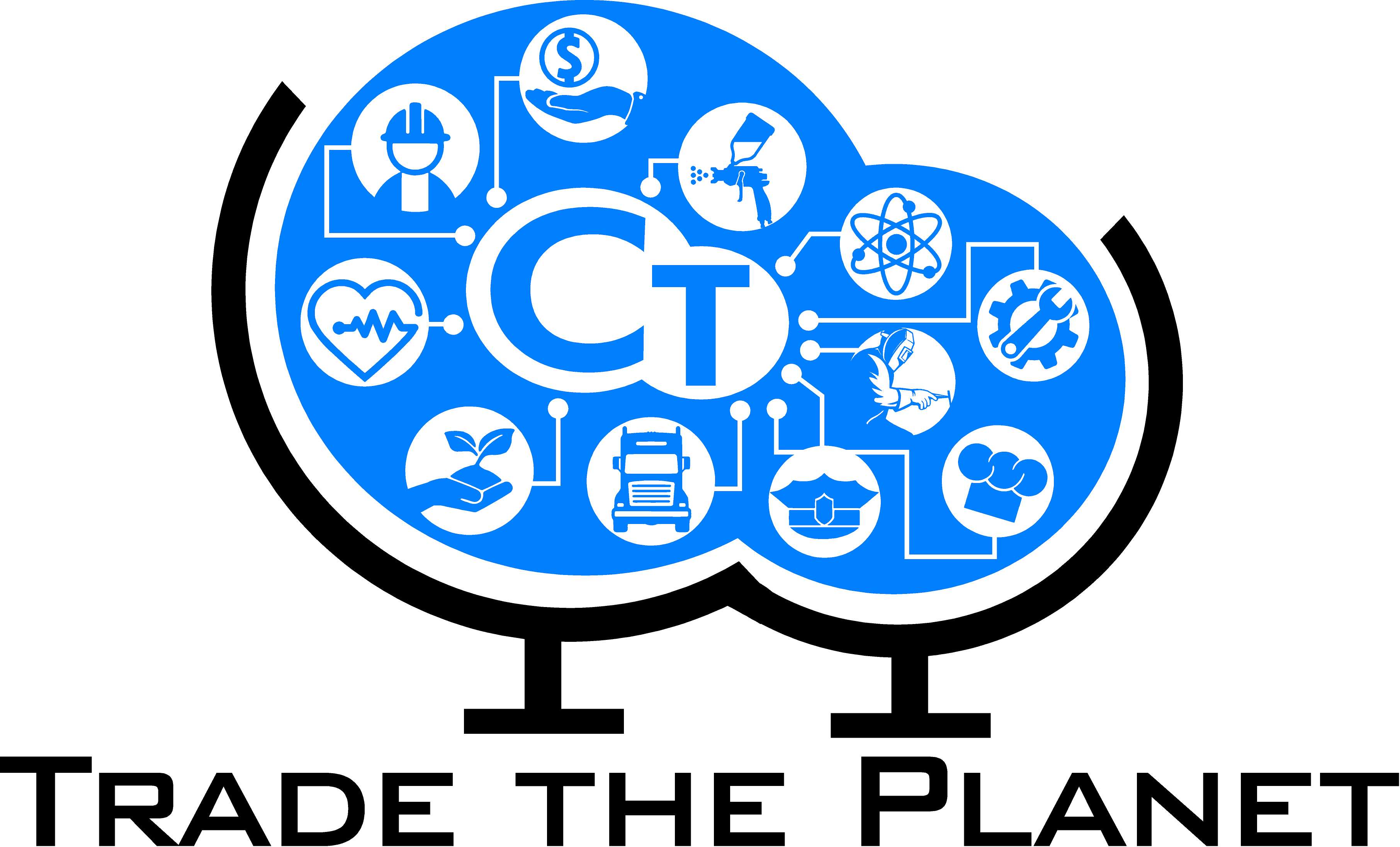 We offer these programs at our center:
Agriculture and Natural Resource, Auto Body Repair, Automotive Technology, Commercial Drivers License, Criminal Justice, Culinary Arts, Emergency Medical Services(EMT), Food Services, Health and Medical Sciences, Large Equipment Maintenance & Operation, Residential Construction, and Welding / Metal Technology
School Population: More than 200 students in Grades 9-12
The Eastern Aroostook Regional School Unit 39 does not discriminate in its education and employment programs on the basis of religion, age, race, color, national origin, gender, marital or parental status and disability and complies with the Title VI of the Civil Rights Act of 1964, Title IX of the education amendments of 1972, Section 504 of the Rehabilitation Act of 1973 and the Americans with Disabilities Act of 1990.
Inquiries regarding Title VI, Title IX, 504 and ADA may be made to the Affirmative Action Officer
at 75 Bennett Drive, Caribou ME 04736 or call 207-496-6311.
Secondary school students interested in attending the Technology Center should contact their school counselor for procedure of application.