College Credit:
UMPI, UMFK, and Husson: Intro To Criminal Justice (3-6 cr)
NMCC: Occupational Safety (1 cr)
Industry Certifications:
OSHA 10-Hour

First Aid/CPR/AED
High School Credit:
Criminal Justice
The Criminal Justice program is designed to provide an overview of the entire criminal justice system. Students will have the opportunity to explore law enforcement issues at the local, state, and federal levels. They will also look at the United States and worldwide court systems, juvenile law, corrections, private security and other related fields. We will provide students with a background in a variety of criminal justice topics through academic study and hands on training. Many of our graduates have gone on to pursue careers in the Criminal Justice field. This includes Police Officers, Game Wardens, Border Patrol, and US Customs.
The course instructor is an active duty police officer and an adjunct instructor with the local University and will work closely with the University and Community College systems along with the Maine Criminal Justice Academy to better prepare students for the next level of training/education.
This program covers mature content including sexual assault, homicide, and domestic violence. For this reason, we limit this program to Juniors and Seniors. We hold our Criminal Justice students to a high moral standard and students entering the program will sign a zero tolerance drug/alcohol and criminal activity policy.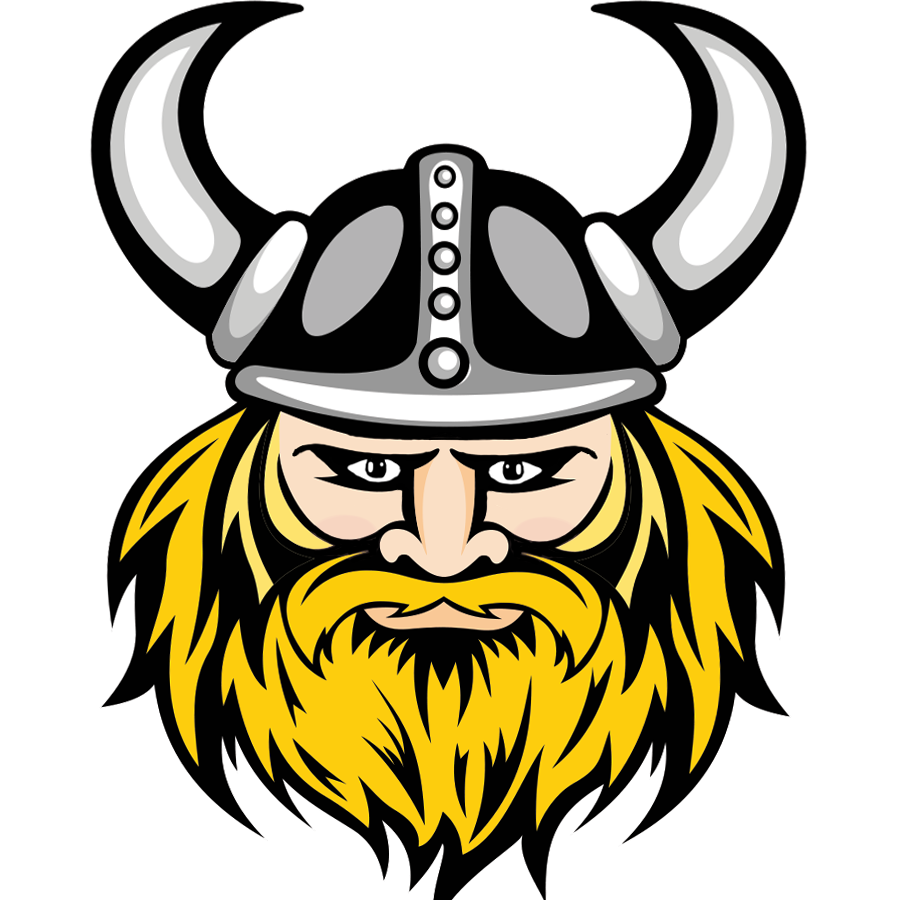 Jesse Belanger
Criminal Justice & EMT Instructor